Woman swerving to miss man kills cyclist instead
Published: Sep. 30, 2011 at 6:26 PM EDT
|
Updated: Oct. 10, 2011 at 6:28 PM EDT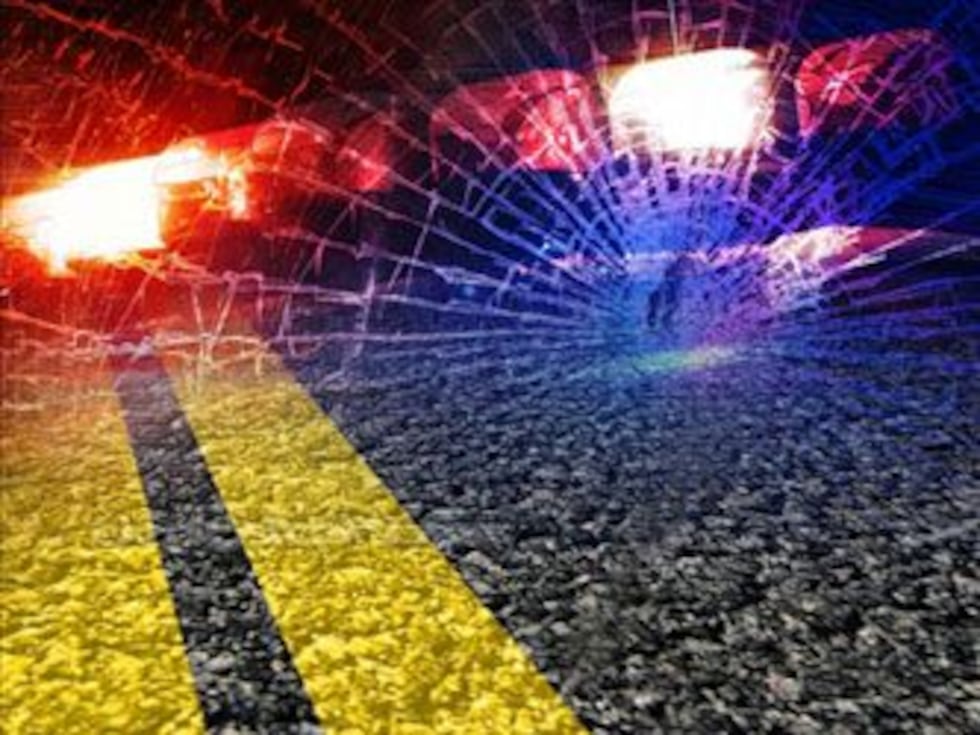 RICHLAND COUNTY, SC (WIS) - An effort to save a cyclist who had fallen in the road late Thursday night apparently turned into a horrible accident, troopers say.
A spokesperson with the South Carolina Highway Patrol says the accident happened around 11:00 p.m. Thursday on Lorick Rd., about 2 miles south of Blythewood.
Richland County Coroner Gary Watts said 54-year-old cyclist Stanley Kelly of Blythewood was lying in the road when he was hit and killed by a vehicle. It's how Kelly ended up in the road that is still a mystery.
According to the highway patrol, a woman driving a 2004 Chrysler SUV was going east near Dozier Ln. when somebody ran into her path to alert her that Kelly was lying in the road. The woman, who didn't see the cyclist lying in the road, swerved to miss the person who ran into the road and, instead, hit Kelly.
Watts said it is still under investigation as to whether Kelly was struck on the bike or had fallen off for some other reason.
No charges have been filed. The Highway Patrol and the Richland County Coroner's Office are investigating.
Copyright 2011 WIS. All rights reserved.