Squirrel knocks WIS off the air
Published: Aug. 3, 2011 at 4:29 PM EDT
|
Updated: Aug. 13, 2011 at 4:30 PM EDT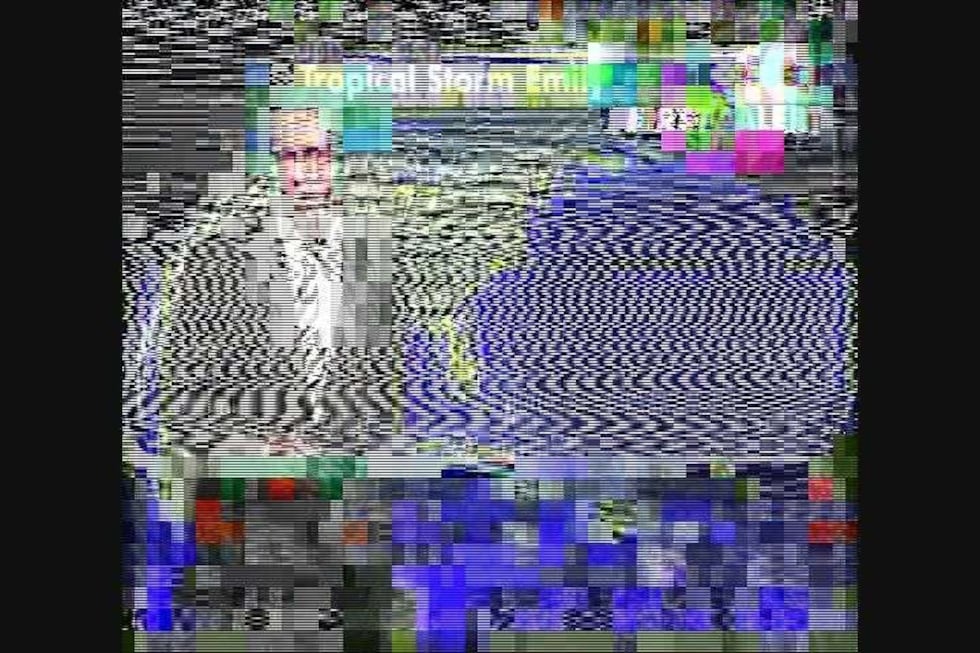 COLUMBIA, SC (WIS) - A sneaky squirrel knocked WIS off the air Wednesday morning during the 6 o'clock hour of the morning news.
The power in and around downtown Columbia went out around 6:15 a.m. WIS meteorologist Ben Tanner was in the middle of his weather forecast when the surge caused everything to flicker and shut down at the WIS studios.
Our generators kicked in right away, but several of the computers in the building had to be reset. After a couple of minutes, Susan-Elizabeth Littlefield was back on the air.
SCE&G says a squirrel made its way to an area where is shouldn't have been and caused a problem with one of their breakers.
There is no word on the condition of the squirrel.
Copyright 2011 WIS. All rights reserved.