Deputies: Man stabs woman with screwdriver, beats her in front of children
Published: Jun. 30, 2011 at 8:45 PM EDT
|
Updated: Jul. 10, 2011 at 8:45 PM EDT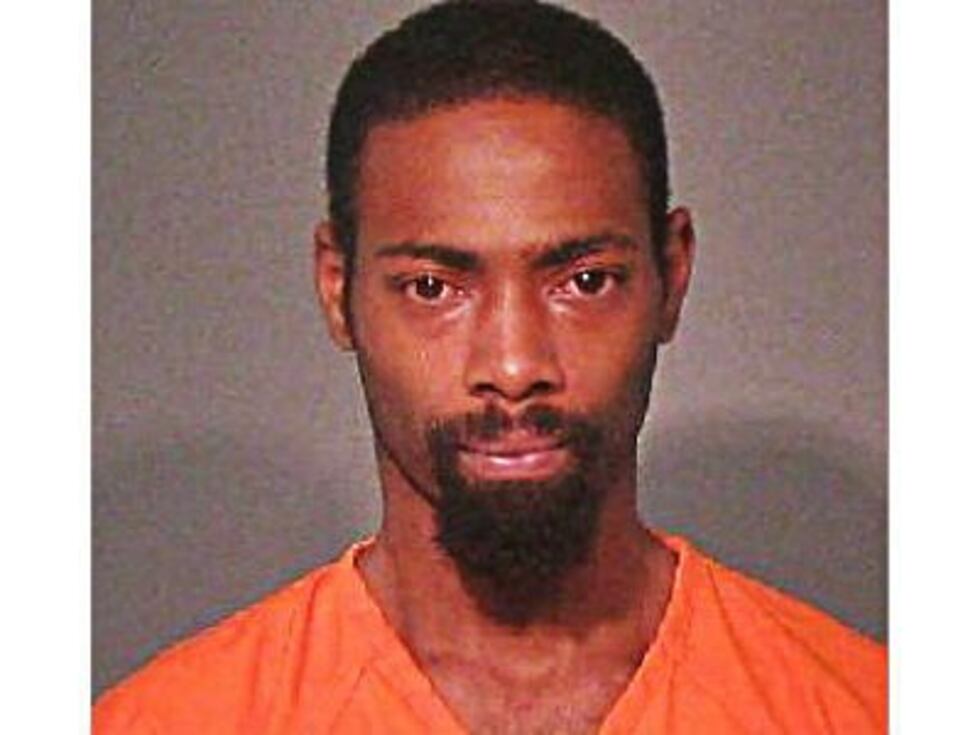 CATAWBA, SC (WBTV) - A Catawba man has been arrested after deputies say he stabbed the mother of his children with a screwdriver before he punched her in the face in front of the couple's children.
According to the York County Sheriff's Office, deputies were called to a home on the 5100 block of Cedar Valley on Wednesday night to the report of a stabbing. Deputies were called to the home around 8:30 p.m. and found 25-year-old Tina Massey and 26-year-old Sabrina Mobley.
Massey told deputies that 33-year-old Dennis Watts had stabbed her with a screwdriver and then got on top of her and punched her in the face. He also attacked Mobley, deputies say.
Massey's two children that she shares with Watts, and Mobley's daughter, were reportedly present when he attacked the women.
The women said that Watts had been drinking and didn't want them to leave and that's when the altercation started, the report states.
Deputies say that both women had visible injuries from the attack and said Watts threatened to kill them before running off into the Woods. K-9 units were called to the area to search for Watts.
He was found in the woods and was charged with Criminal Domestic Violence first offense for the assaults against Massey. He's also facing charges of assault and battery 2nd offense for the assault on Mobley, deputies say.
Watts is being held at the Moss Justice Center on a $7,130 bond.
Copyright 2011 WBTV. All rights reserved.