Deputies: SC girls found dead in Augusta were shot execution-style
Published: Nov. 25, 2010 at 4:28 PM EST
|
Updated: Dec. 2, 2010 at 3:49 AM EST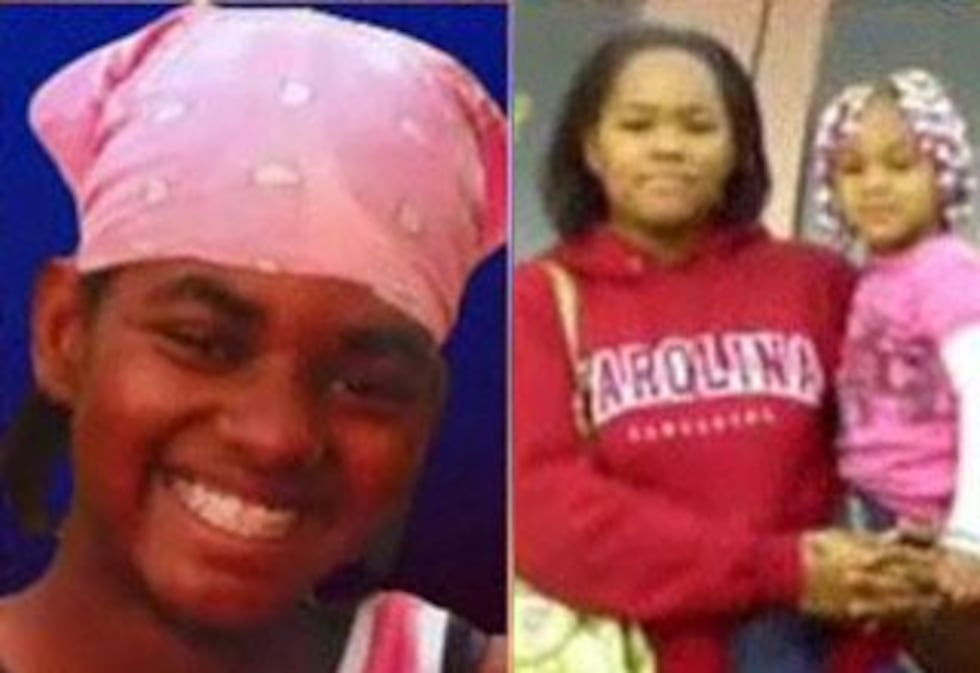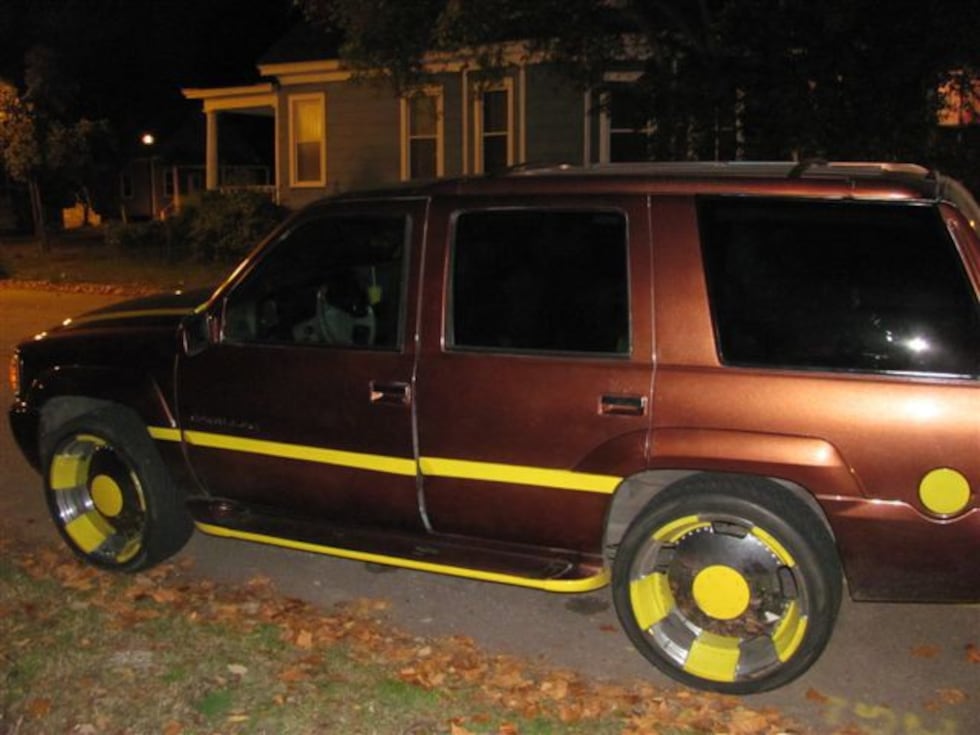 AUGUSTA, GA (WIS) - Georgia investigators say two South Carolina teenagers found dead in Augusta on Thanksgiving morning were each shot in the back of the head execution-style.
Richmond County Sheriff's Capt. Scott Peebles gave the new details Monday on the deaths of 19-year-old Angela Brooks of Warrenville and 17-year-old Ashley Cushman of Beech Island.
Police are looking for 26-year-old Travis Lorenzo Berrian and a second man who can be seen on a surveillance video.
The second man can be seen getting out of Cushman's 1999 Cadillac Escalade at a convenience store early Thursday morning. Police say the car was found abandoned before the bodies were found in a wooded area near downtown Augusta.
Peebles says Cushman and Berrian had an off-and-on relationship.
A passerby found the women's bodies in some woods off of Laney Walker Boulevard and Twiggs Street around 2:00am Thursday. The women were last seen around 12:30am Thursday on Telfair Street, according to Captain Scott Peebles with the sheriff's department.
Peebles said Cushman's 1999 Cadillac Escalade was found abandoned about a mile and a half away at the intersection of 2nd and Telfair streets shortly after the bodies were discovered. Police believe the suspect or suspects drove the SUV there from the murder scene.

So far, investigators do not have a suspect or motive.

Anyone with information about the case or Berrian's whereabouts is asked to contact Crimestoppers at 1-888-CRIME-SC or the Richmond County Sheriff's Office at 706-821-1080. A reward is being offered, and callers may remain anonymous.
Copyright 2010 WIS. All rights reserved.