Florida man wins lottery 7 times, shares his strategy
Published: Oct. 21, 2010 at 12:21 PM EDT
|
Updated: Oct. 21, 2010 at 2:42 PM EDT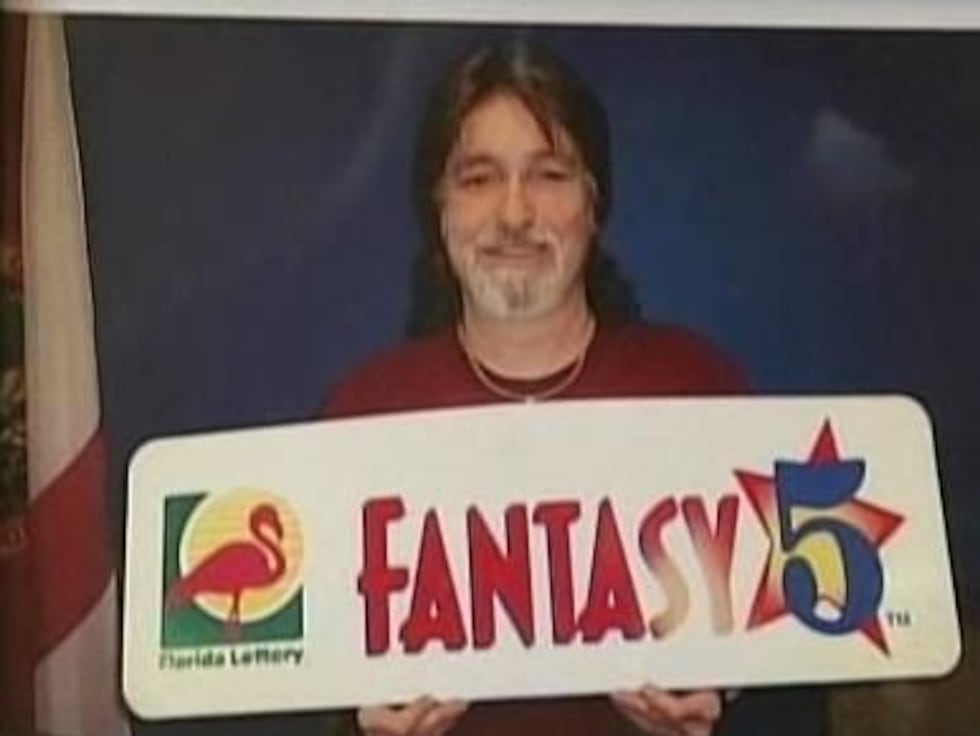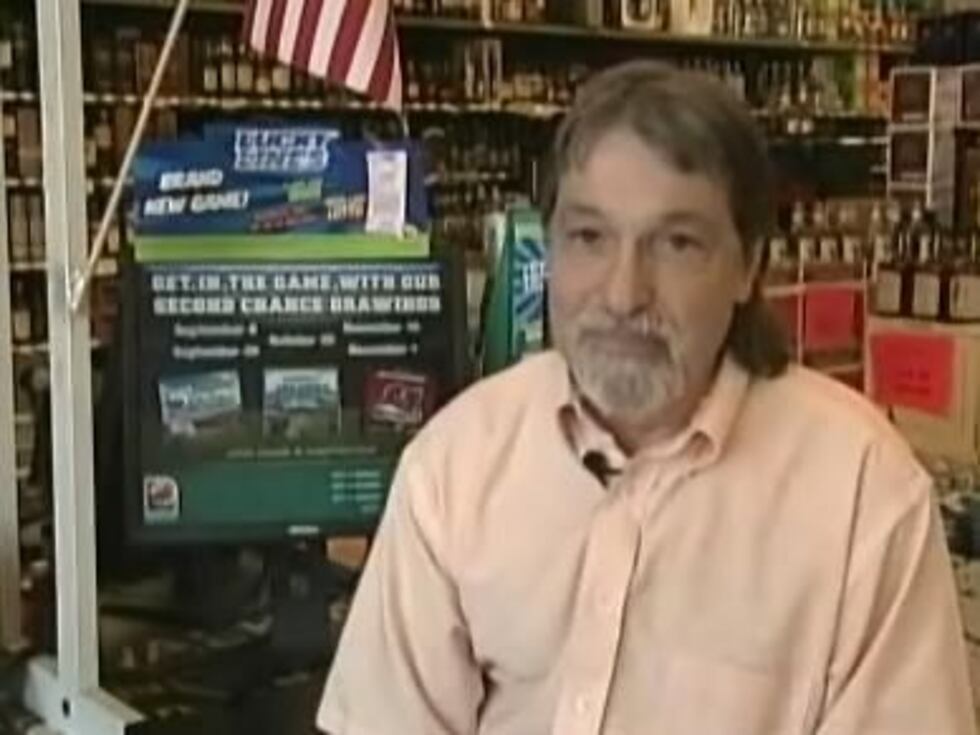 ORLANDO, FL (NBC) - Seven is supposed to be a lucky number.
But even though Richard Lustig has hit the lottery jackpot seven times, he doesn't consider himself a lucky guy.
The central Florida man says he uses a secret strategy for picking lottery numbers. He says it has made him a millionaire.
"It's changed my life, no doubt about it," Lustig said. "My life is way better than it was 10, 15 or 20 years ago."
Lustig's winnings include a Mega Money jackpot of more than $842,000 bucks, and most recently, a Fantasy Five grand prize of more than $98,000 in August.
Lustig bought a house with one jackpot and a sports car he'd always wanted with another. He has also won hundreds of thousands of dollars in prizes that were not grand prizes, as well as vacations.
But he's hasn't retired just yet. In fact, he just wrote a book, sharing his strategy for winning. The only secret he'll reveal in person is that he plays the same numbers. He won't say how much he spends each week on lottery tickets.
"I'm going to keep winning. I believe in my method. And it works!"
Copyright 2010 NBC. All rights reserved.