Trial begins for man accused of shooting, setting girlfriend on fire
Published: Oct. 5, 2010 at 3:38 PM EDT
|
Updated: Oct. 8, 2010 at 11:28 PM EDT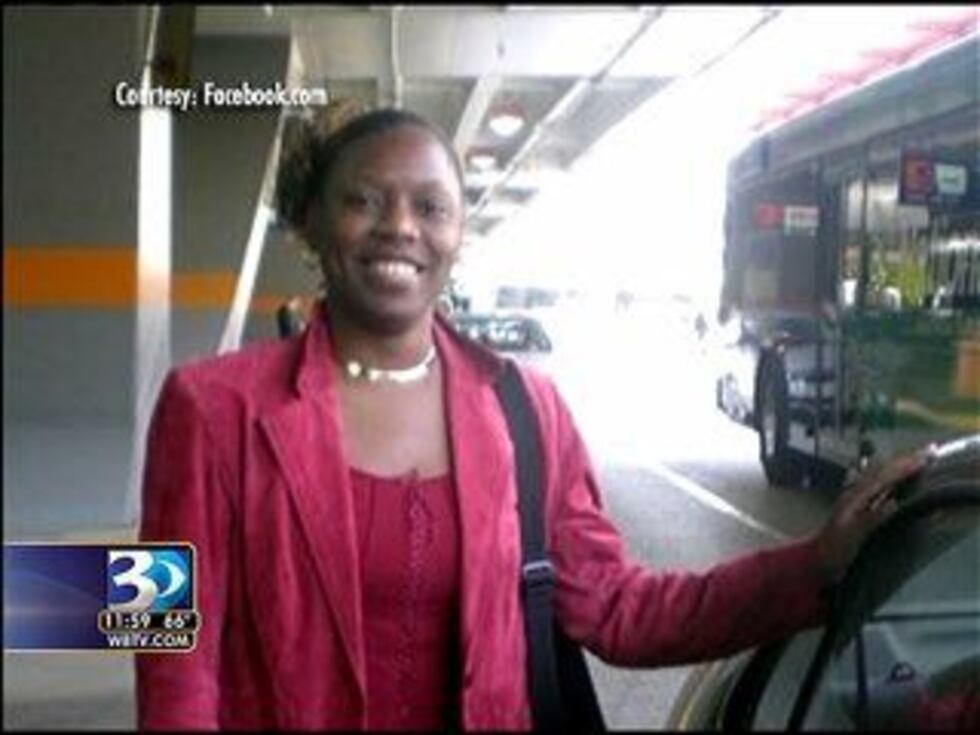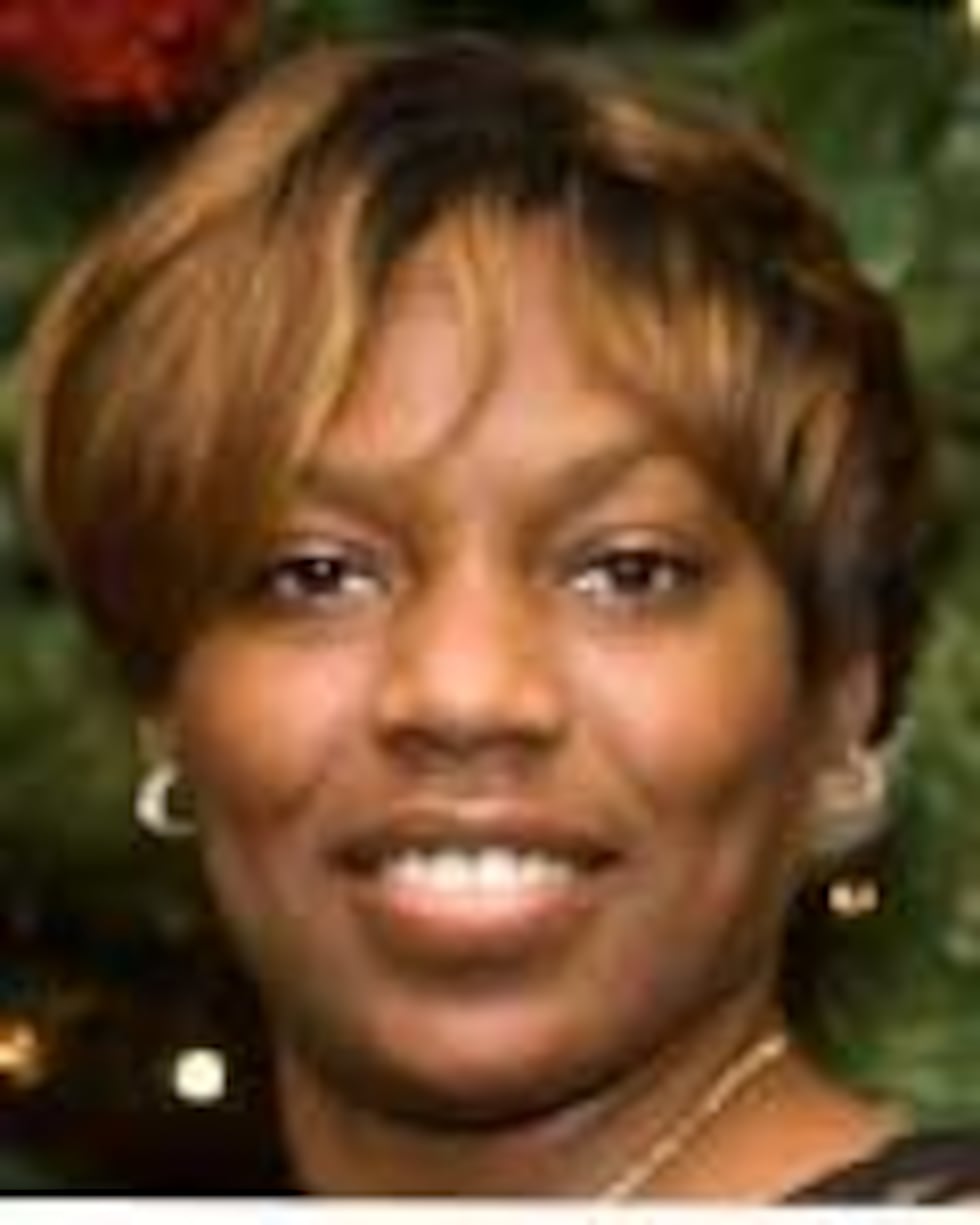 RICHLAND COUNTY, SC (WBTV) - Opening statements in the trial for a Gadsden man accused of murdering a Charlotte flight attendant last year are set to begin Tuesday morning and it appears the defendant intends to plead guilty.
The murder trial of Theodore Manning IV is being held at the Richland County courthouse.  Jury selection in the case concluded Monday afternoon.
As of Tuesday morning, the pre-trial motions were being heard.  The opening statements in the case are set to begin around 11:30 a.m.
Manning is charged with the 2009 murder of 30-year-old Nikki McPhatter, a US Airways employee who went missing and was found three weeks later in the trunk of her burned vehicle.
On September 9, 2010, the attorney representing Manning sent a letter to 5th Circuit Solicitor Barney Giese and Assistant Public Defender Luke Shealey which indicated Manning's intention to plead guilty to the murder charge.
The letter stated "Your office has provided significant amounts of discovery over the past two weeks that has significantly affected the case."  The letter went on to state, "We have reviewed the new information with Mr. Manning and he expresses a desire to plead guilty as charged."
If Manning is convicted, he faces 30 years in prison or a possible life sentence. The assistant solicitor said on Monday that he is seeking a life sentence against Manning.
Investigators say McPhatter and Manning met through an online dating service called Tagged.com and they were involved in a relationship.
Three hours after arriving at Manning's house in Richland County, investigators say McPhatter had telephone contact with friends telling them that she needed gasoline to travel back to Charlotte.
According to Richland County Sheriff Leon Lott, Manning killed McPhatter at his home during an argument concerning their relationship.
She apparently traveled to Columbia to break up with Manning and to retrieve jewelry she gave him to have repaired.
Lott said Manning shot McPhatter in the back of the head in an upstairs room in his home.
Manning then called a friend, Kendra Goodman, who was also charged in connection with the murder.  Goodman went to Manning's home and he asked her to follow him in McPhatter's car.
Manning allegedly placed McPhatter in the trunk of her own car and drove the body to Peach Road off I-77.
Manning then drove down a dirt road into a wooded area and parked McPhatter's car where he later set McPhatter's car on fire with her inside, the sheriff said.
Manning and Goodman then allegedly used McPhatter's credit cards at an ATM machine where they withdrew $500 from her account.
The sheriff said Manning and Goodman admitted to having sex after the murder was committed.
Related stories:
Friends, family hold vigil for Nikki McPhatter
Sheriff releases more info in NC woman's death
Missing Charlotte woman's body found, Richland Co. man arrested
Copyright 2010 WBTV. All rights reserved.