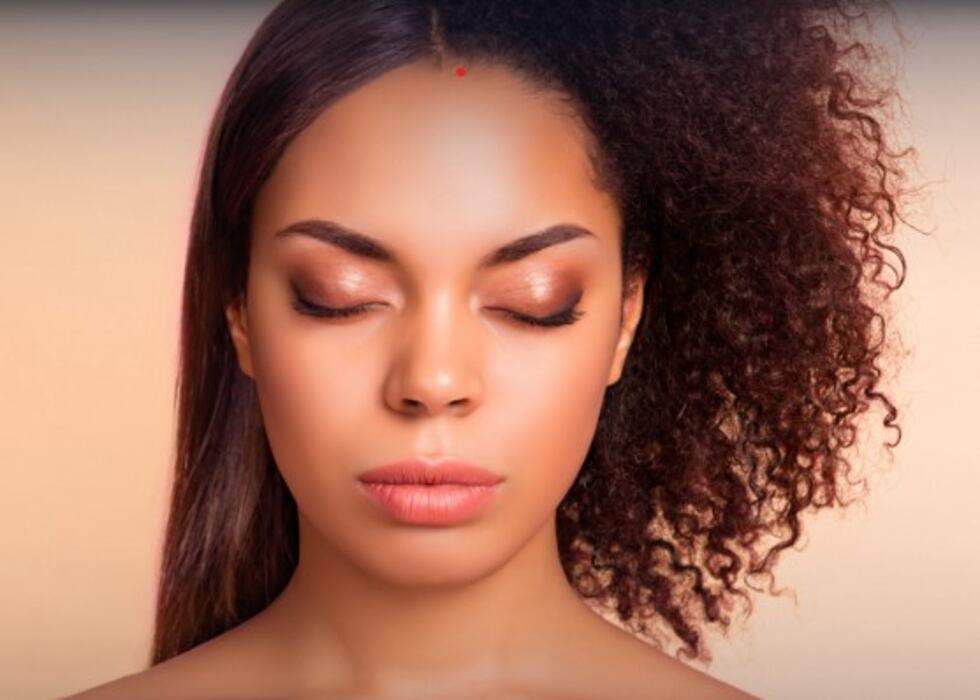 Sponsored - For years hair relaxers or hair straighteners have been used primarily by African American women to make their curly or coily hair lay flat. However, new evidence has established that exposure to the chemicals in hair relaxers or hair straightener products can cause uterine cancer and other conditions resulting in a hysterectomy. Lawsuits are now being filed against cosmetic companies that manufacture hair relaxers.
Black consumers make up 14% of the population and are spending 9 times more money on products for hair care. Furthermore, Black women lead the world in hysterectomies, 65.4% of these cases are due to fibroids in comparison to the 28.5% of white women. The difference in these percentages are no coincidence and are alarming giving into account that historically black women are treated disproportionately within the healthcare system.
Other complications linked to hair relaxers include:
Uterine tumors

Uterine cancer

Endometriosis

Ovarian cancer
Due to the fact that the research has come out only in recent months, these lawsuits are still very new. It also means that hair relaxers may cause many other types of cancers, as well. If you have used a hair relaxer and have received a cancer diagnosis, it is critical to speak with a South Carolina personal injury lawyer who can advise on whether you are eligible for compensation. Find out if you qualify here.

About The Stanley Law Group
The Stanley Law Group was established over 30 years ago and is comprised of a group of attorneys who have more than 100 years of combined legal experience along with a staff that prides themselves on being honest, aggressive, competent, and dependable. With a proven track record of success, The Stanley Law Group handles catastrophic injury cases, including injuries resulting from auto accidents, tractor trailer accidents, slip and falls, medical malpractice, and wrongful death.
If you or a loved one is involved in an accident at no fault of your own do not hesitate to contact the injury law professionals at The Stanley Law Group by visiting www.thestanleylawgroup.com or calling 803-799-4700 for a free case evaluation.