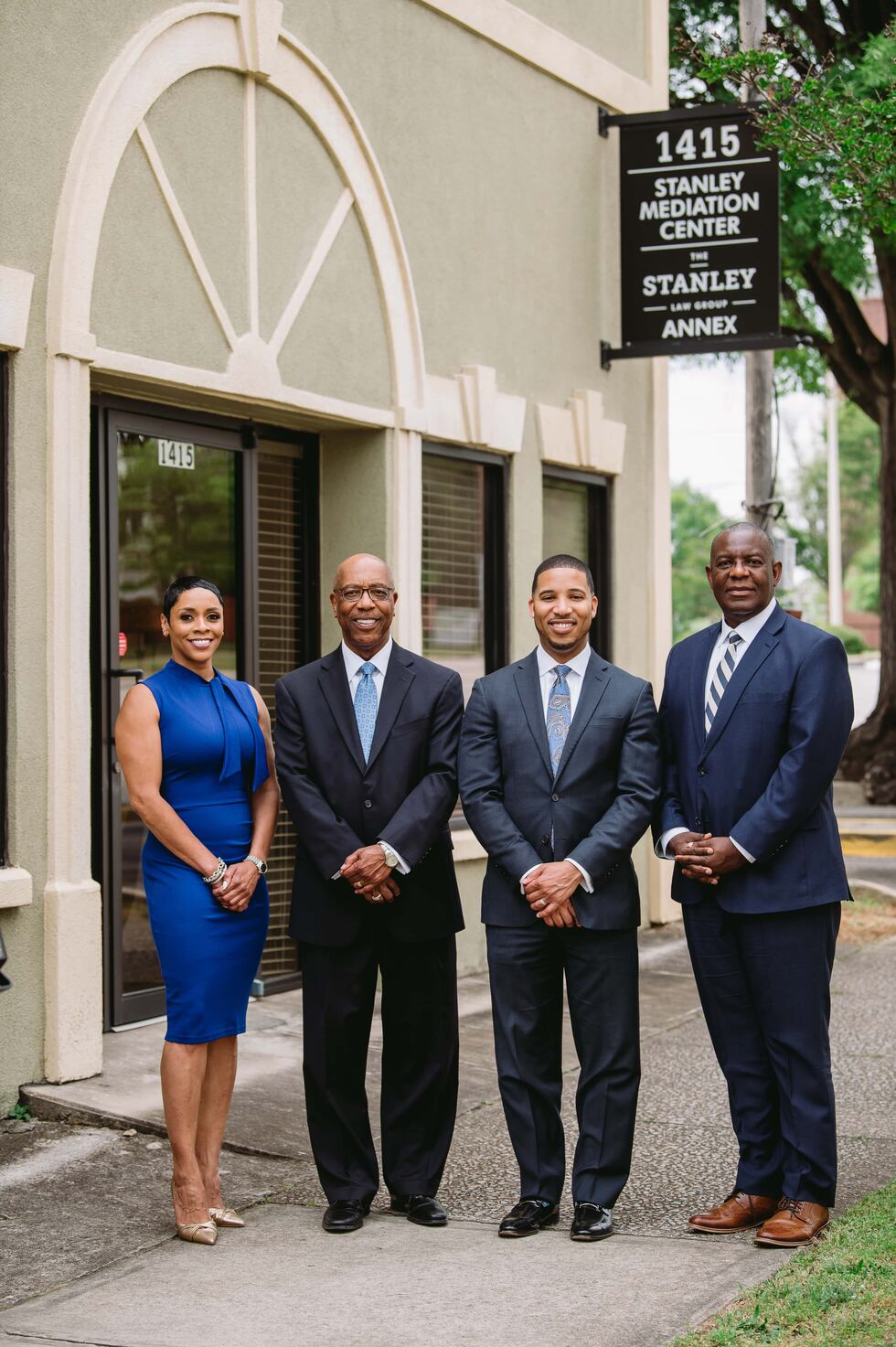 Sponsored - In this new era of social media and technology it is not uncommon for the defense counsel to include social media as a part of their investigation into a catastrophic car accident insurance claim. The defense counsel will often look up a client on social media to find out if their online activity aligns with their claim of pain and trauma after a catastrophic accident.
You can seriously jeopardize your auto accident claim when you tell one version of events, and your online activity tells another.
If you have entered the workforce in the past 15 years, then you have heard the advice that prospective employers are judging you based on your online persona as much as they are judging the person they see in front of them. This is equally true of judges in car accident lawsuits. In fact, if you sue someone for causing a car accident that led to your injuries, the defendant is going to Google your name and look for all your social media accounts; anything you have ever said online can and will be used against you. These are some types of posts that can discredit your claim in a car accident lawsuit:
You posted pictures of events that happened shortly after the accident, in which you appear to be in excellent health during a time when you claim that you were seriously injured. For example, you claim that you were bedridden a week after the accident, but Facebook shows that you were sunbathing on Sullivan's Island or partying in Myrtle Beach.

You posted content before the accident that indicates that you suffered from symptoms that you now claim are a result of the accident.

Your online activity makes you appear vindictive. If you posted negative comments online about your ex-spouse or your former employer, it stands to reason that you might just be trying to harm the defendant's reputation.

Your online activity exhibits a pattern of attention seeking, especially in relation to adversities that you have faced.

Based on your online activity, you display a pattern of wanting to benefit financially for little effort. If you have participated in get rich quick schemes or your dating website profile makes you appear materialistic, the defendant can use this to discredit you.
The best thing you can do is to say as little as possible online that would enable the defendant to undermine your credibility. Meanwhile, your personal injury lawyer can help you support your claims.
The personal injury and wrongful death lawyers at the Stanley Law Group can help you avoid mistakes that would make it more difficult to get a fair settlement in an insurance claim or lawsuit after a car accident.

About The Stanley Law Group
The Stanley Law Group was established over 30 years ago and is comprised of a group of attorneys who have more than 100 years of combined legal experience along with a staff that prides themselves on being honest, aggressive, competent, and dependable. With a proven track record of success, The Stanley Law Group handles catastrophic injury cases, including injuries resulting from auto accidents, tractor trailer accidents, slip and falls, medical malpractice, and wrongful death.
If you or a loved one is involved in an accident at no fault of your own do not hesitate to contact the injury law professionals at The Stanley Law Group by visiting www.thestanleylawgroup.com or calling 803-799-4700 for a free case evaluation.