Sponsored - The following content is created on behalf of Marc Brown Law Firm and does not reflect the opinions of Gray Media or its editorial staff. To learn more about Marc Brown Law Firm, visit https://www.marcbrownlawfirm.com.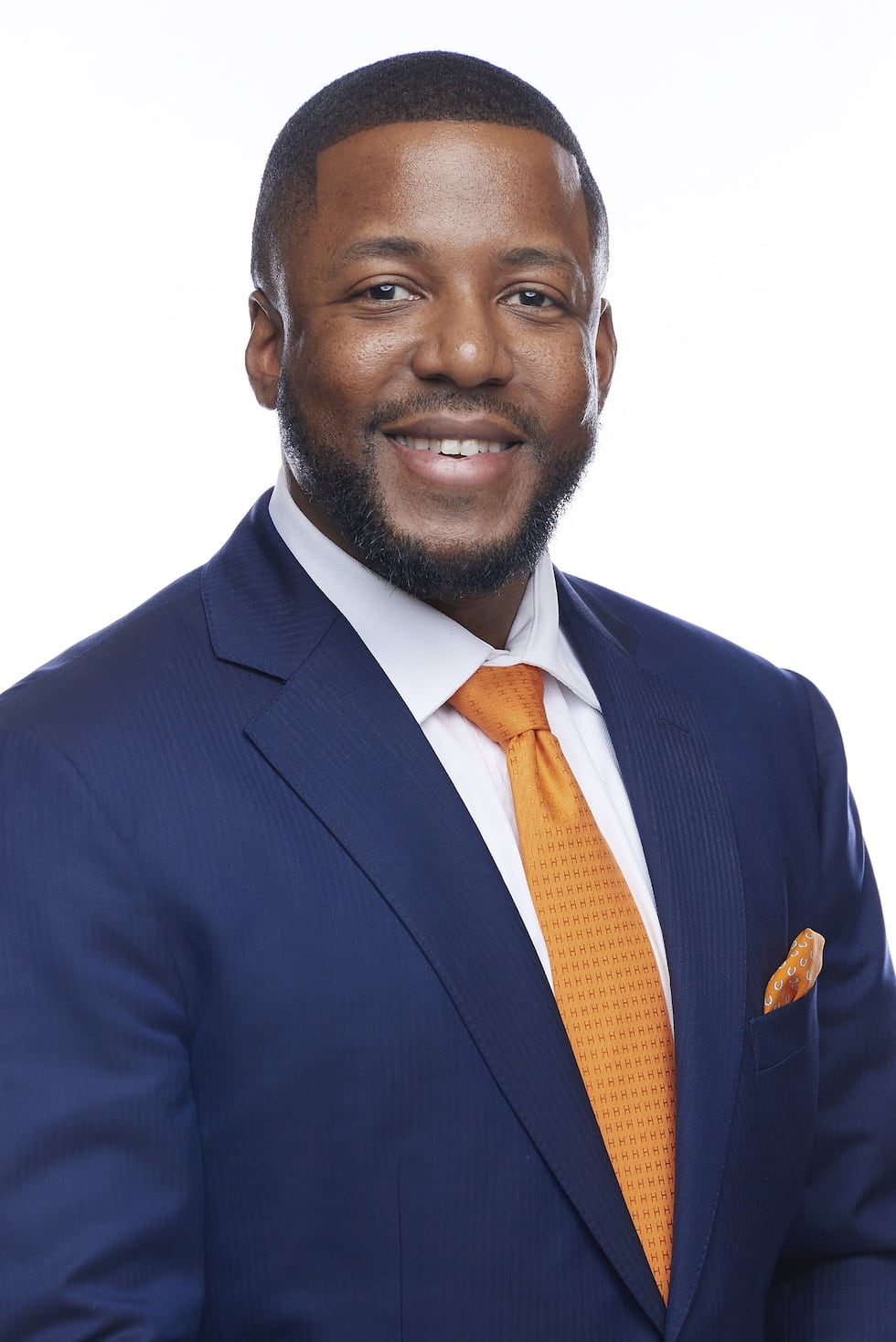 Life can be very unexpected, even in ways we can never imagine happening to us.
Mr. Horton was a hardworking 29 year old who loved to spend time with his family. On April 18, 2021, he was on a quick getaway to enjoy some time with his fiancée and children. Shortly after checking into their suite at a Hawthorn Suites by Wyndham hotel, Mr. Horton and his fiancée stepped out onto the suite's balcony to relax in the spring night. While on the balcony, Mr. Horton turned and leaned against the railing. In an instant, the entire rail separated from the balcony platform, causing Mr. Horton to fall two stories down, landing on the concrete ground below. Mr. Horton laid on his back facing up to his fiancée as she screamed out in horror from the balcony above.
EMS workers rushed Mr. Horton to the emergency room where he was diagnosed with three fractured vertebrae in his spine, a concussion, and various other injuries. During an emergency surgery, metal rods were implanted in his back to repair the damage from the fall. Mr. Horton was hospitalized for more than a week before being discharged home. While at home, he had to undergo months of orthopedic appointments and physical therapy.
Within days of the fall, Attorney Marc Brown of the Marc Brown Law Firm had an expert engineer inspect the balcony that Mr. Horton fell from, along with several of the other balconies at the hotel. This inspection helped Mr. Horton get the compensation he deserved from this horrible incident.
In typical fashion, the insurance company initially offered $0 to settle the claim for Mr. Horton's fall. After 2 years of fighting and litigating this premises liability case, Marc Brown was able to recover the entire insurance policy limits of $1 million for Mr. Horton, along with helping to get his medical bills reduced by more than $200,000.
"It was an honor to represent Mr. Horton and to win a big recovery for him, but it was even more of an honor to spend time actually getting to know him, his mother, and his family over the 2 years," said Marc Brown.
At the Marc Brown Law Firm, we pride ourselves as being Injury Lawyers that care. It's about more than just recovering money for our clients. We want to get to know each of our clients and we want to make sure our clients get the medical treatment they need so that they can make a full recovery. Some people do not have health insurance, so we help to make sure they are still able to get medical treatment. Each client is like family, because we care about them. Learn more about how we can help at www.marcbrownlawfirm.com.
Disclaimer: Case results are not guaranteed and results in each case are extremely fact-specific.