Digital Content Manager
Columbia, SC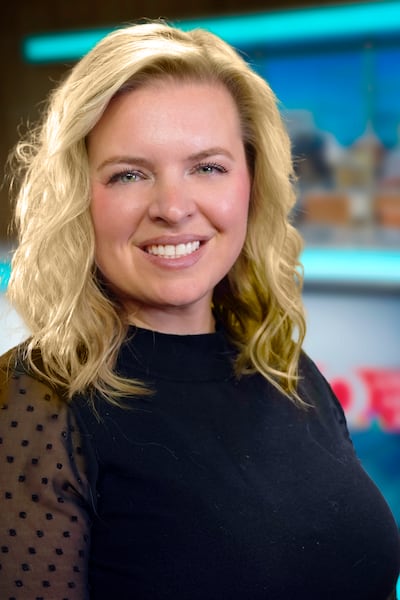 Tiffany Tran-Ozuna is a native of Sumter, S.C. After spending 17 years living and traveling around the world, she returned to the Midlands as the Digital Content Manager for WIS in 2023.
She's a graduate of Francis Marion University, where she earned a B.A. in Mass Communications.
Tiffany's career has spanned across the Carolinas, Colorado and Florida. Among the stories she's covered include the Planned Parenthood shooting, the NAS Pensacola terror attack and Hurricane Sally.
Most of her career has been as a producer and she considers herself an advocate for the military community. Her favorite career highlights include military stories she's pitched that went on to win awards with one even being retweeted by the White House.
When Tiffany isn't working, she's traveling to whatever location her heart desires, eating great food, taking in a concert or live music, and spending cherished time with her family and friends.