Reporter
Charleston SC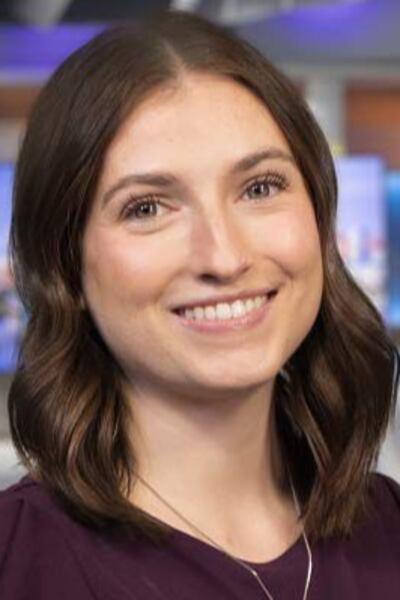 Madeline joined the Live 5 News team in July 2023.
Professional Experience: Live 5 News is my first TV news job post-college. While at Arizona State, I worked as a digital producer and broadcast reporter for Cronkite News, a subdivision of Arizona PBS.
News Philosophy: Information is one of the most important tools. Providing the public with the information to keep them safe, healthy, and aware is what I take pride in as a journalist. Information is knowledge, and knowledge is power!
Hometown: San Diego, California
Education: I received a bachelor's degree in Journalism & Mass Communication from the Walter Cronkite School of Journalism at Arizona State University. FORKS UP!
Family: I am an only child so it's aways been just me and my mom and dad, Jennifer and John. We moved all over the country throughout my childhood, but never to South Carolina! Even though they are all the way back in San Diego, they are still my biggest supporters.
Hobbies & Interests: I love being outdoors – taking walks, lying on the beach, paddleboarding, you name it! I also love shopping, cooking, watching Gilmore Girls, and spending time with my family and friends.
Likes Best About the Lowcountry: I love the southern hospitality! People here are very kind. Charleston also has some of the best seafood I've had. But, what I love the most has to be the rich history of this city (I am a history junkie).