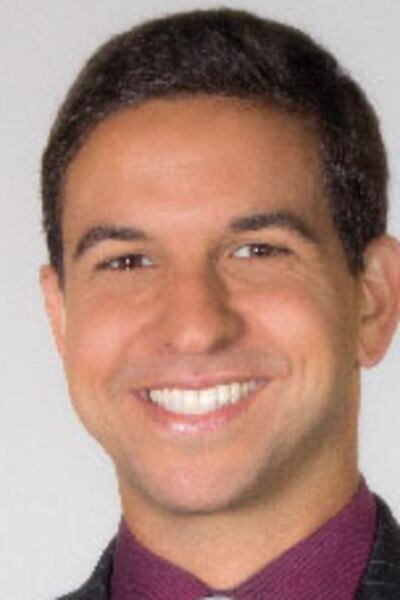 Depending on the sports story of the day, you may just find Joe in all of our shows.  Joe's competitive nature and passion for sports blend perfectly into the role he has at WIS.  Striving to provide the coverage our viewers deserve, on the teams they love.
His path to Columbia started in the northeast.  Joe spent most of his life in Cherry Hill, New Jersey, which is roughly 15 minutes outside of Philadelphia.   He obtained a broadcast journalism degree from Syracuse University, as a 2009 graduate, from the S.I. Newhouse School of Public Communications.
During his time in school, he took advantage of multiple internships, which led to some on-air opportunities to be a host for Comcast Newsmakers.  A sports guy interviewing local politicians… it just sounds right.
In the fall of 2009, he took a job at KNDU to be a sports anchor & reporter in Kennewick, WA.  He wore many hats while working in Washington State, including producing and anchoring a Friday night sports special, which took third place in the SPJ Northwest Excellence in Journalism Awards in Sports Reporting in 2010.
When 2011 rolled around Joe searched to join another award-winning group. He found a home at WIS working alongside Rick Henry.
In Joe's free time he enjoys spending time with family & friends, working out, playing golf, and reminiscing about his glory days as a high school pitcher.