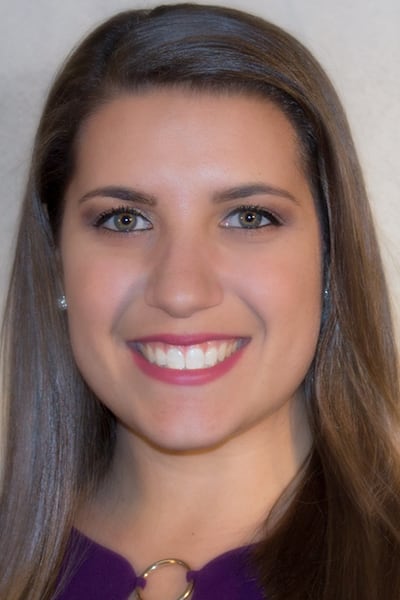 Jenna Cisneros joined the WIS team in January 2018 as a reporter. She is so excited to call Columbia home and tell the stories that matter to the community.
Before moving to the Palmetto state, Jenna anchored and reported for WUFT-TV in Gainesville, FL. She helped cover Hurricane Irma, as well as Richard Spencer's visit to the University of Florida.
Jenna graduated from the University of Florida where she earned a B.S degree in Telecommunications-News. She interned for three semesters straight during college, where she completed both reporting and digital internships at WKMG-TV in Orlando, FL, and WJXT-TV in Jacksonville, FL.
Jenna is from Coral Springs, FL where she spent most of her time on Deerfield's beautiful beach. A naturally inquisitive person, her love for journalism came as early as the second grade, where she participated in her elementary school morning announcements.
Outside of the newsroom, Jenna has a strong passion for music and the marching arts. She spent five summers marching in a world class Drum and Bugle Corps called The Cadets, where she played the mellophone (a marching french horn).
Jenna loves meeting new people and wants to tell your story! Have an idea? Email her at jcisneros@wistv.com.
Facebook: Jenna Cisneros WISTV
Twitter: @JennaWISTV