Reporter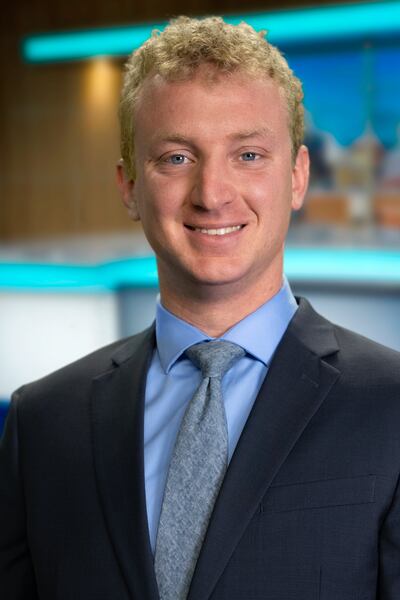 Chris joined the FOX 8 team in November 2023. He's an investigative reporter who wants to represent those without a voice. Chris came from WIS in Columbia, with prior stints in Huntsville, AL and in Columbia, Mo.
Chris earned Broadcast Journalism and Political Science degrees from the University of Missouri. During his time in Columbia, Missouri, he interned at the CBS News National Desk in New York City.
He's been recognized by the Alabama Broadcaster's Association, the South Carolina Broadcaster's Association and the Radio Television Digital News Association of the Carolinas for his work.
When he's not on the job, he loves to watch sports (Go Eagles, Tar Heels, and Tigers!), read, and go on runs.