Man accused of selling stolen vehicle with altered VIN number to victim in Richland County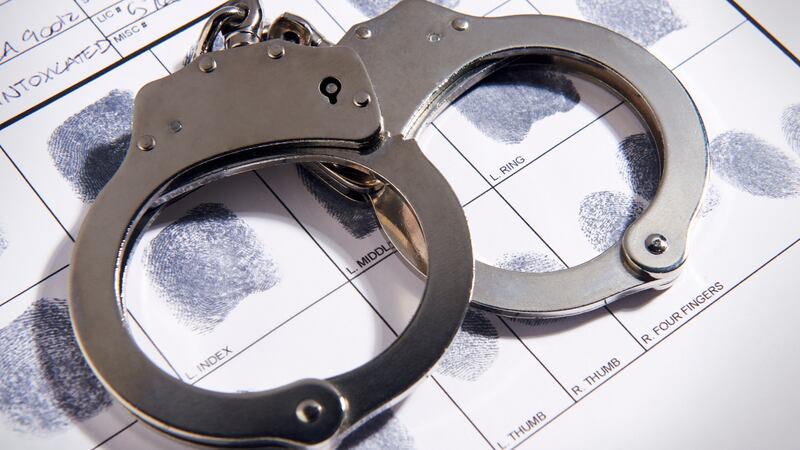 Published: Nov. 21, 2023 at 4:09 PM EST
RICHLAND COUNTY, S.C. (WIS) - The South Carolina Law Enforcement Division (SLED) announced a man has been charged for using an altered VIN number for a stolen vehicle.
Agents charged Jeremy Leviene Felder, 36, after an investigation determined he knowingly had a 2021 GMC Yukon in his possession and sold the vehicle to a victim in Richland County.
Officials said on Nov. 14, 2022. Feder used a public VIN that was not the true VIN for the Yukon, the true VIN for the vehicle was shown as an active theft out of Horry County.
The 2021 GMC Yukon was reported stolen by Bob Mills Mitsubishi in Myrtle Beach, SC after it was purchased with a stolen identity on Nov. 1, 2022, and the vehicle was valued at $64,000.00 according to agents.
According to detectives, between Sept. 23 and Nov. 14, Felder received four checks with a total amount of $42,500.00 from the victim in Richland County for the stolen Yukon he was in possession of.
He received checks on the following dates:
· Sept. 9, 2022: $3,500.00
· Nov. 3, 2022: $9,000.00
· Nov. 10, 2022: $8,000.00
· Nov. 14, 2022: $22,000.00
Authorities added all checks were made to Felder and he was charged with possession of a vehicle with an altered VIN number, possession of a stolen vehicle with a value of $10,000 or more and obtaining property under false pretenses with a value of $10,000 or more.
Felder was booked at the Alvin S. Glenn Detention Center and the case will be prosecuted by the 5th Circuit Solicitor's Office.
Notice a spelling or grammar error in this article? Click or tap here to report it. Please include the article's headline.
Stay up to date with WIS News 10. Get the app from the Apple App Store or Google Play Store and Stream us on Roku, YouTube, Amazon Fire, or Apple TV.
Copyright 2023 WIS. All rights reserved.