Former Allendale councilman goes to prison for sexual assault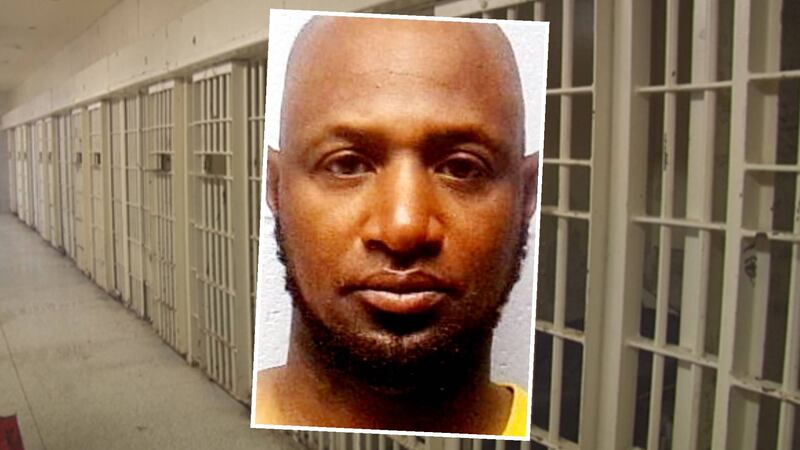 Published: Oct. 24, 2023 at 1:55 PM EDT
ALLENDALE, S.C. (WRDW/WAGT) - A former Allendale Town Council member has been sent to prison after pleading guilty to sexually assaulting a girl while she was attending a sleepover.
Earl Morell Jr., 56, was arrested in May 2021 and charged with second-degree criminal sexual conduct with minor. On Oct. 12, 2022, a grand jury returned an indictment against him and Morell was ultimately suspended from office by Gov. Henry McMaster.
According to his arrest warrant, the victim was under age 16 and the incident involved groping as well as other sexual contact on or around March 18, 2021.
MORE FROM NEWS 12:
Morell pleaded guilty Monday to third-degree criminal sexual conduct with a minor for sexually assaulting the girl.
His trial was scheduled to begin later in the day at the Allendale County Courthouse.
Morell was to stand trial for second-degree criminal sexual assault, but with the victim's consent was allowed to plead to a lesser charge. He was sentenced to five years, suspended to two years plus three years' probation. He also will be placed on the state's sex-offender registry, and a permanent restraining order was issued forbidding contact with the victim.
The assault occurred in the middle of the night while the girl was sleeping in Morell's living room in March 2021. In a call to the girl's parents about two months later, Morell admitted to "sleeping with" her and encouraged them to have her medically examined. They immediately took her to the hospital's emergency room.
"What was supposed to be a fun and carefree sleepover with friends quickly turned into a nightmare for this child," said Hunter Swanson Simmons of the 14th Circuit Solicitor's Office, who prosecuted the case. "This assault was traumatizing and continues to haunt this girl.
"With an active prison sentence, Mr. Morell is being held responsible for his actions. I hope it also brings healing and a sense of safety for his victim."
Copyright 2021 WRDW/WAGT. All rights reserved.