Family marks missing woman's 21st birthday as search for her, son continues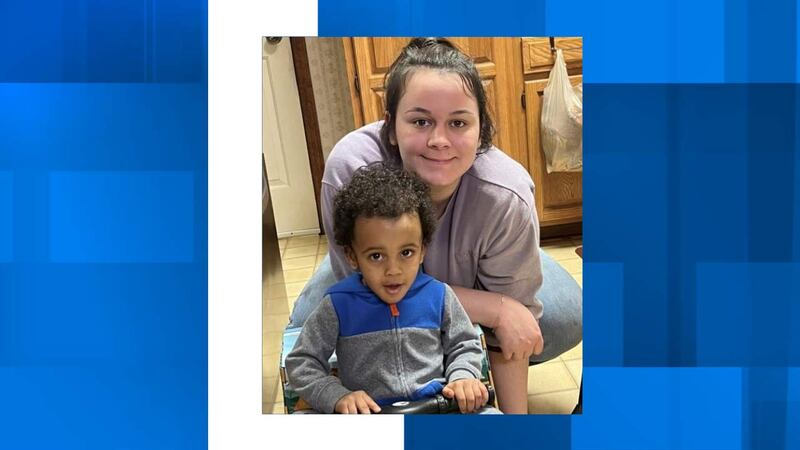 Published: Oct. 22, 2023 at 7:35 AM EDT
BEAUFORT COUNTY, S.C. (WCSC) - The family of a missing mother and her 2-year-old son hoped they would be reunited Saturday in time for the woman's 21st birthday.
The FBI and law enforcement across the state are searching for Sophia Van Dam and her son, Matteo.
Sophia's mother, Therea Van Dam, says she continue to hold out hope that they will be found.
"We love her and Matteo very much, and we're waiting to celebrate her birthday in style when she comes home," sge said.
Sophia and Matteo Van Dam were last heard from on June 24.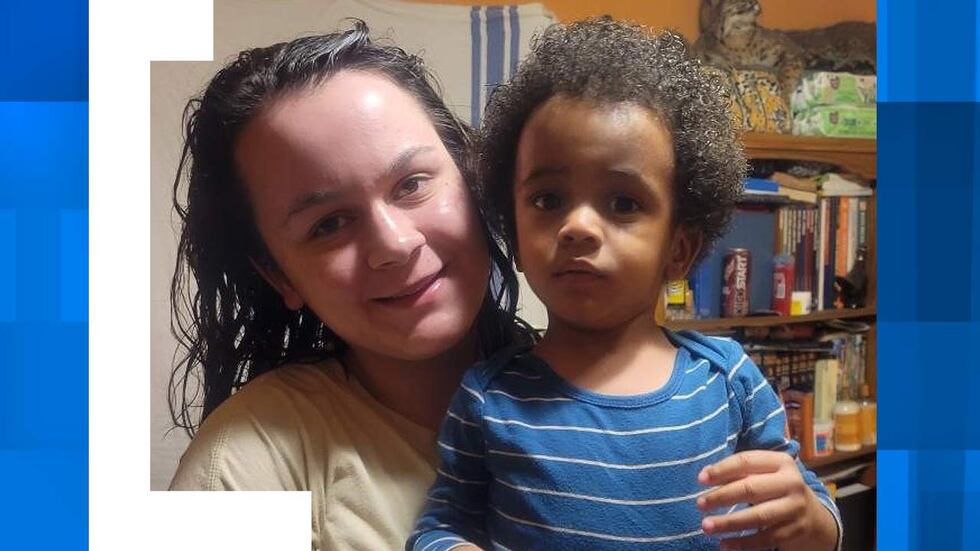 Therese Van Dam said she last saw them on June 22. The pair had lived in Sumter with Sophia's boyfriend, authorities say, but had recently moved back in with Theresa in Beaufort County.
But Sumter Police reported finding Van Dam's vehicle at her former Sumter home on June 26, with no sign of the mother or her child.
Sumter Police, the Beaufort County Sheriff's Office and the South Carolina Law Enforcement Division are working together to find out what happened to them and joined the FBI in asking the public's help for information.
Van Dam describes her daughter, the youngest of five children, as a leader who loves to take charge of things and likes to make people laugh. Her grandson Matteo, she said, is full of energy, fun, into everything and loves to be outside.
"I want them found. I want my family brought back to me," she said.
Anyone with information on their whereabouts is asked to call Crime Stoppers at 1-888-CRIME-SC. That call will be anonymous. Tips can also be submitted online at P3Tips.com or by using the P3Tips app, which is available for Apple or Android devices.
Copyright 2023 WCSC. All rights reserved.