Orangeburg Co. School District seeks name suggestions for new elementary school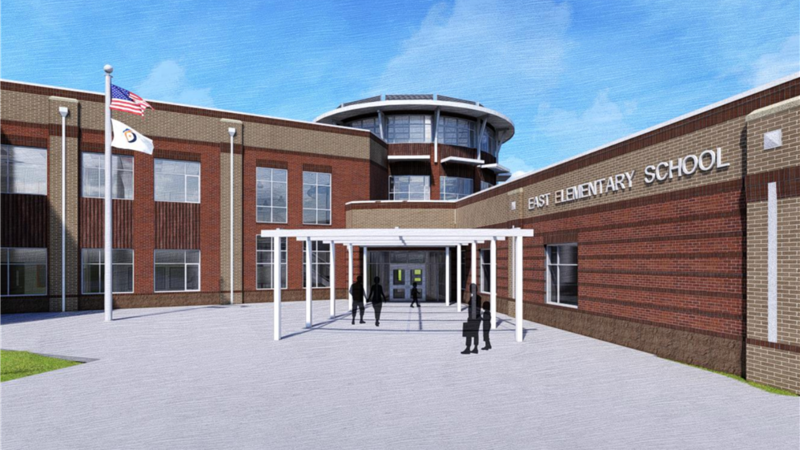 Published: Oct. 11, 2023 at 10:13 AM EDT
ORANGEBURG COUNTY, S.C. (WCSC) - The Orangeburg County School District has opened a public forum to gain community input for the name of their newest elementary school.
The public will have the opportunity to suggest the name, school colors, and mascot for the new school.
The school is scheduled for construction in the eastern region of the county.
A committee has been assembled to facilitate the process of reviewing and considering nominations for all unnamed Orangeburg County School District facilities in the eastern region, which will include schools, central office locations, and school facilities like libraries and sports buildings.
The committee is made up of various representatives from St. James Gillard, Vance Providence and Holly Hill Elementary Schools. There are three school administrators, three teacher representatives, three parent representatives, and one community representative from each of these schools.
Orangeburg County School District provided a list of criteria for the naming suggestions:
The proposed name should be appropriate.

The name should be timeless and stand the test of time.

Special consideration may be given to names that resonate or have a special meaning for the students attending.

Sections of school facilities, like libraries and gymnasiums, should be named in line with their educational purpose.
The window of time for public suggestion opened Wednesday and will remain open until Oct. 30. The naming committee will meet on Nov. 6 to review the suggestions, and a final recommendation for name, color(s) and mascot will be submitted to their Board for Approval.
Those who have suggestions for the name, colors and mascot for the elementary school and are willing to provide rationale for their idea and contact information are encouraged to fill out their Google Form.
Copyright 2023 WCSC. All rights reserved.