A reboot of 'The Office' is in the works, report says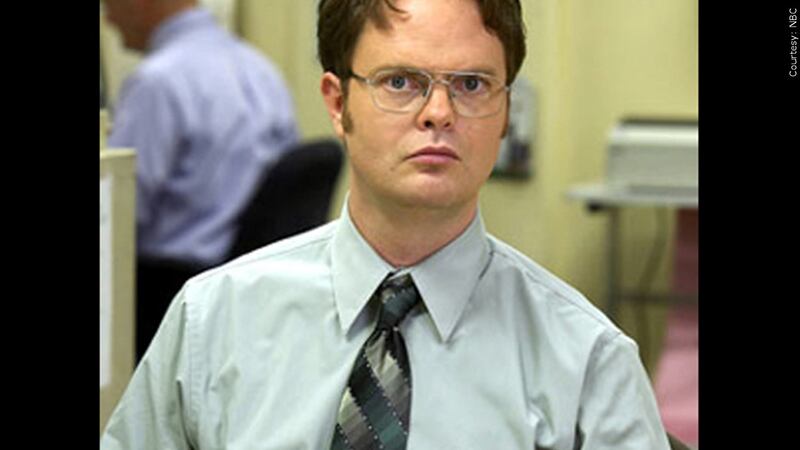 Published: Sep. 25, 2023 at 4:35 PM EDT
(CNN) - A reboot of "The Office" could be in the works, according to Puck News.
It's unclear if standouts Steve Carell, John Krasinski, Jenna Fischer, Mindy Kaling and Rainn Wilson would be in it.
Puck News writers Matthew Belloni and Jonathan Handel cover Hollywood extensively. They say original showrunner Greg Daniels is set to return.
An article from Collider last year quotes Daniels as saying he's not sure about bringing back the same characters.
Rather, he thinks a new version of "The Office" should be part of the original program's universe.
Further details are not yet known.
Copyright 2023 CNN Newsource. All rights reserved.