Stolen painkillers switched with saline at veterinary clinic cause surgery 'complications,' staff says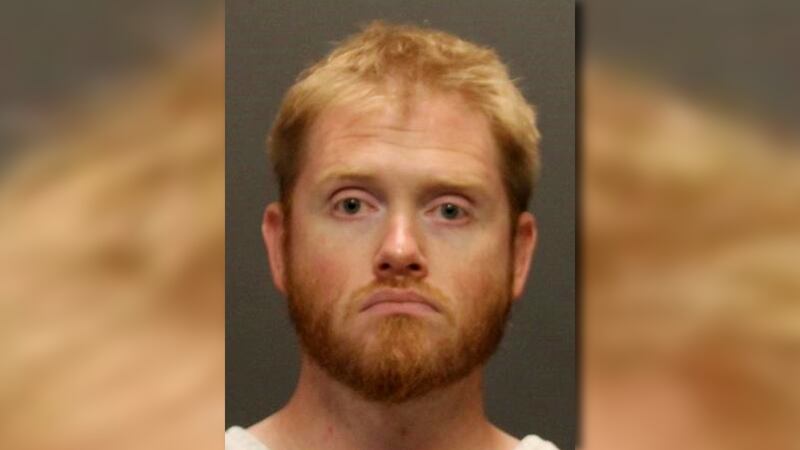 Published: Sep. 15, 2023 at 4:23 PM EDT
TUCSON, Ariz. (KOLD/Gray News) - Law enforcement officials in Arizona announced the arrest of a man following an investigation into drug theft and animal cruelty at a veterinary clinic.
Staff told Pima County Sheriff's Department investigators "multiple surgeries experienced complications" because painkillers used for procedures had been switched with saline.
The sheriff's department says it received information from the DEA about possible crimes at a Pima County veterinarian's office.
Investigators say they learned that medical grade fentanyl and hydromorphone, brand name Dilaudid, had been removed from a locked drug cabinet.
The drugs also are used for pain maintenance for animals.
Deputies say the suspect, 40-year-old Andrew Shalek, was a veterinarian technician and had been seen on camera taking the medicines from vials and replacing it with saline.
Detectives served a search warrant at the suspect's residence where evidence was recovered.
The DEA assisted in the warrant service.
He was booked Monday on several drug related offenses. According to the clinic, Shalek was a recent hire.
He admitted to injecting himself with the drugs, according to the initial complaint. The document states he admitted having a drug addiction and "could not help himself."
The complaint states the drugs were taken between Aug. 25 and Sept. 5. No other information was shared about what complications happened with from surgeries.
Animal cruelty detectives are reviewing the case with the Pima County Attorney's Office.
Copyright 2023 KOLD via Gray Media Group, Inc. All rights reserved.