Alleged ties between missing S.C. woman, suspected Long Island serial killer under investigation
Published: Aug. 28, 2023 at 4:33 PM EDT
|
Updated: Aug. 29, 2023 at 12:09 PM EDT
SUMTER COUNTY, S.C. (FOX Carolina) - Investigators are looking into a tip they received alleging there may be a connection between suspected Long Island serial killer Rex Heuermann and a missing South Carolina woman.
Heuermann, who owns land in S.C., was arrested in July on murder charges for the deaths of three women whose bodies were found in Gilgo Beach, New York in 2010. He is also believed to be connected to the death of a fourth woman there.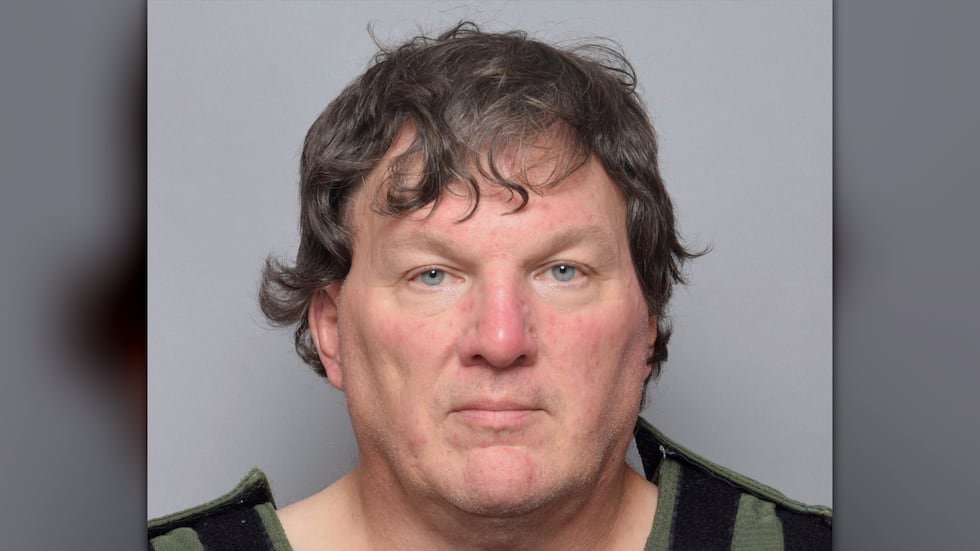 Now, the Sumter County Sheriff's Office is investigating if there are any ties between Heuermann and the unsolved disappearance of Julia Ann Bean in Sumter County.
Bean was last seen in the Red Bay area on May 31, 2017. She was reported missing in November 2017.
Dr. Mark Bordeaux, a spokesperson for the Sumter County Sheriff's Office, said a person who identified themselves as a friend of Bean contacted deputies to report she believed there may be a connection between Bean and Heuermann.
Investigators asked to interview Bean's daughter, who was cooperative and eager to help. She described someone she saw with her mother who investigators said has a similar description to Heuermann.
"Our lead investigator reached out to Ms. Bean's daughter, Cameron and at that interview, we learned from Cameron that there was a possibility that she personally might have seen her mother in the presence of someone who looked like Mr. Heuermann," Dr. Bordeaux said.
According to the Sumter County Sheriff's Office, Bean's daughter also told the lead investigator that the man was driving a dark-colored truck matching the description of a truck found on Heuermann's property in Chester, South Carolina. Investigators in Suffolk County, New York believe this truck is connected to the Gilgo Beach murders.
His Chester County property is two hours southeast of Greenville and about an hour and 45 minute drive from Sumter, where Bean was last seen alive.
"It's my understanding that there's a possibility that the vehicle could be similar to the one that has been seen related to the case," Dr. Bordeaux said.
Bordeaux said they have not uncovered any information to either confirm or deny the tip about Heuermann. His name was never mentioned in case files before now.
Bordeaux said the Sumter County Sheriff's Office contacted the Federal Bureau of Investigation (FBI) regarding the case. The FBI declined to comment on any involvement in Bean's case.
Stay with FOX Carolina for updates on this developing story.
Copyright 2023 WHNS. All rights reserved.