Drug dealer tied to Murdaugh investigation pleads guilty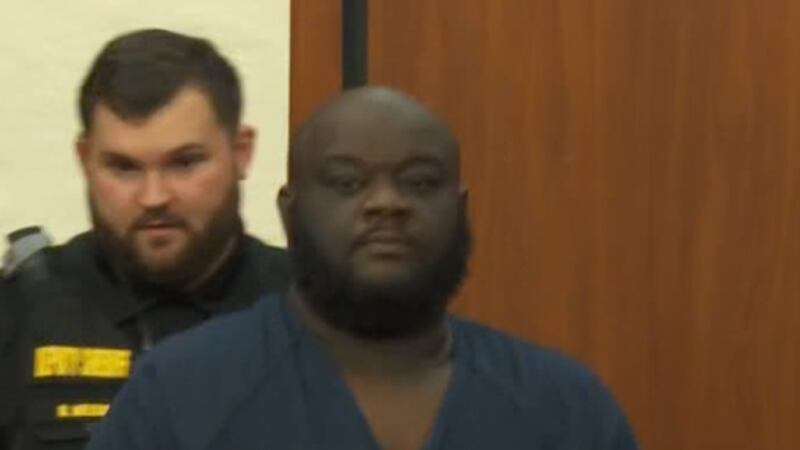 Published: Aug. 18, 2023 at 1:56 PM EDT
COLLETON COUNTY, S.C. (FOX Carolina) - The man who helped supply opioid pills to Alex Murdaugh entered a plea agreement on Thursday.
While investigating Murdaugh's finances, officials identified Jerry K. Rivers as a suspect.
During the COVID-19 pandemic lockdown in 2020, Rivers reportedly began selling opioid pills to Curtis Eddie Smith. According to Assistant Attorney General Johnny James, Smith told Rivers he had a "cousin" who was looking to purchase large quantities of pills, mainly Roxicodone and Oxycodone.
Investigators later identified the "cousin" as Smith's associate, Alex Murdaugh.
Rivers would buy prescription pills from members of the community and sell them at a significant upcharge, making as much as $40 per pill.
From 2020 until September 2021, Smith is accused of purchasing drugs from Rivers using cash and checks. Investigators said they identified 16 checks involved in these narcotics deals, totaling $88,100.
The last check Rivers collected was for $5,000 on Sep. 3, 2021. The following day, Murdaugh and Smith were involved in the roadside shooting scheme on Old Salkehatchie Highway.
James said Rivers turned to other crimes, including fraud and money laundering, after losing Smith as a source of income.
Rivers pleaded guilty to obstruction of justice, money laundering, insurance fraud, computer crimes, and distribution of a controlled substance.
He will be sentenced at a later date. As part of his plea deal, Rivers must receive addiction treatment and will serve between 5 and 20 years in prison.
Copyright 2023 WHNS. All rights reserved.