GRAPHIC: Death of puppy left in car grille is 'tragic accident', officials say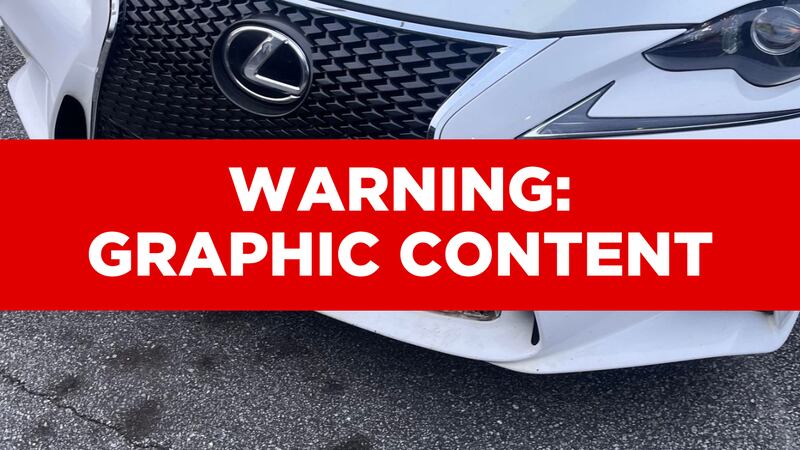 Published: Jul. 18, 2023 at 1:53 PM EDT
|
Updated: Jul. 20, 2023 at 5:56 AM EDT
GREER, S.C. (FOX Carolina) - BMW issued a statement on Tuesday after an incident in the parking lot of the Greer plant that ended in the death of a puppy.
Multiple people contacted FOX Carolina about graphic photos circulating on social media that show the puppy, believed to be a 4-month-old golden retriever mix, trapped in the grille of a Lexus.
A BMW employee walking into work on Saturday heard the puppy crying and made the disturbing discovery. The car involved was parked and unattended.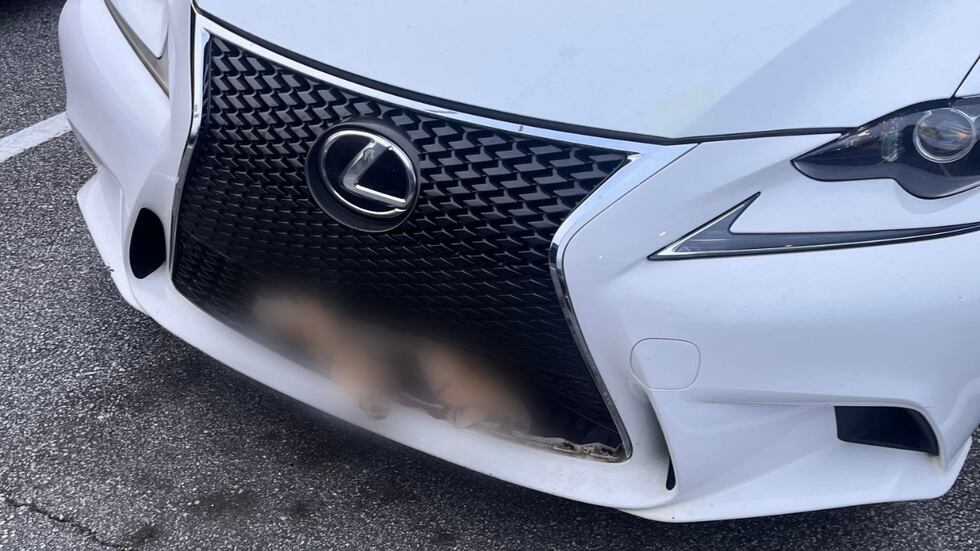 The BMW Fire Department responded to help free the puppy and the employee took it to an emergency vet where it had to be euthanized due to the severity of its injuries.
A spokesperson for BMW released the following statement on the incident:
"We were sad to learn about this unfortunate incident. The dog was rescued when an associate... noticed the dog was trapped in the vehicle's grill. The BMW Fire Department responded immediately and freed the badly injured dog, who unfortunately didn't make it."
The employee who found the puppy said the BMW firefighters did an amazing job with their response and professionalism during the situation.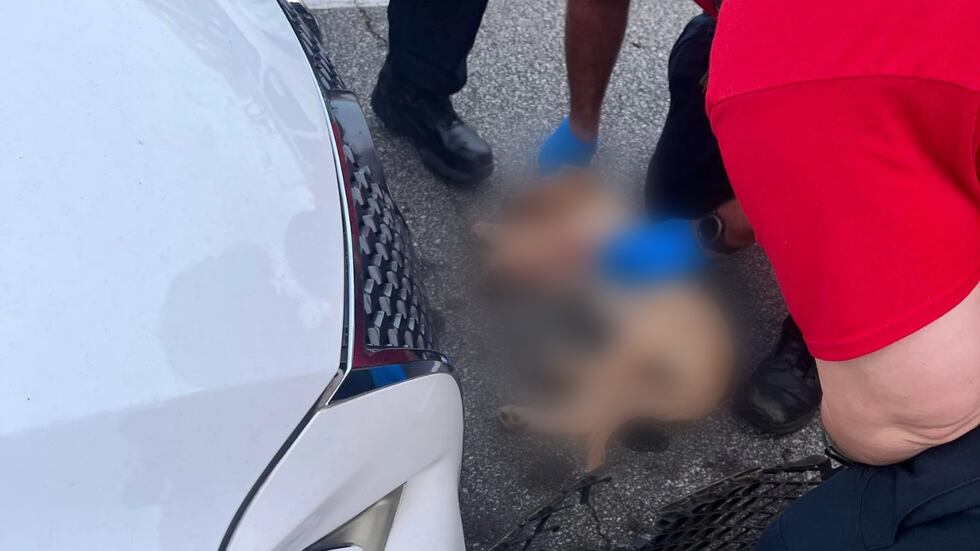 A spokesperson for Spartanburg County said it does not appear a crime was committed. The county released the following statement:
"Environmental Enforcement Director Jamie Nelson has concluded this incident was a tragic accident. Director Nelson reminds and encourages everyone to keep their canines on their own properties, unless on a leash, as local and state law mandates."
The owner of the puppy has not been identified. If you are missing a puppy and believe it could be the one involved in this incident, you can contact FOX Carolina by e-mail.
Stay with us for updates on this developing story.
Copyright 2023 WHNS. All rights reserved.