Funeral arrangements set for three children shot and killed in Sumter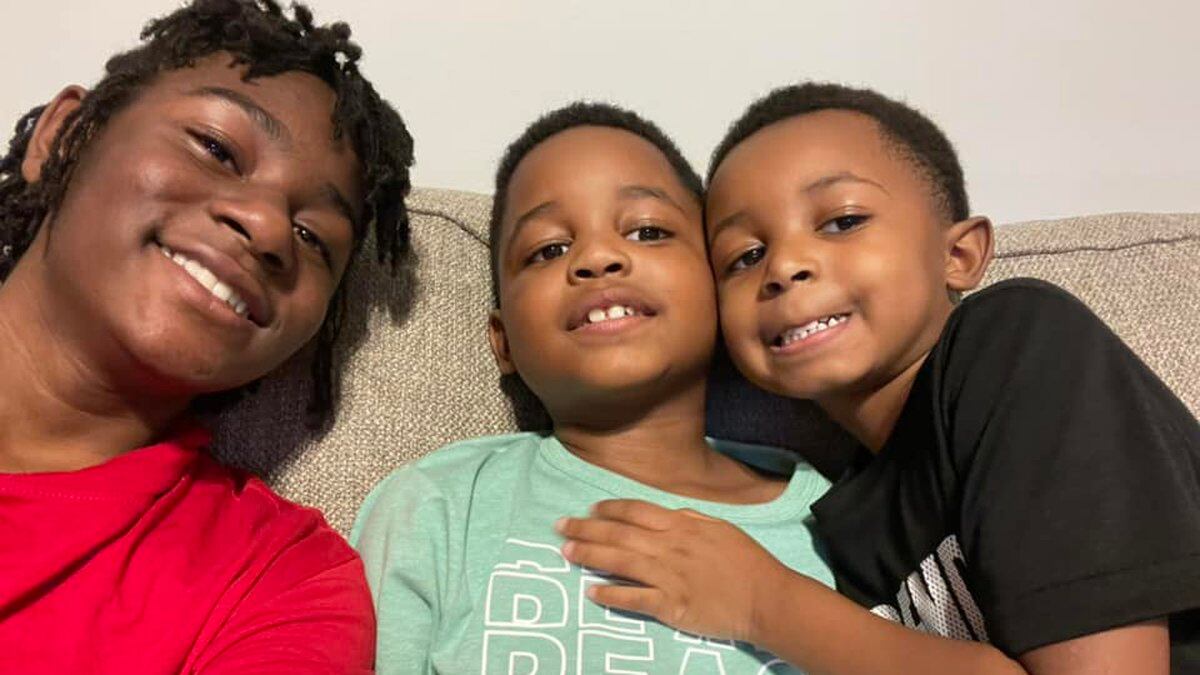 Published: Mar. 24, 2023 at 7:35 PM EDT
SUMTER, S.C. (WIS) - Funeral arrangements for the three children shot and killed in Sumter have been made.
The children's mother, Aletha Holliday, shared on Friday a Facebook post with the information.
A private viewing will be held on Thursday, March 30 from 11 a.m. until 1 p.m. at Job's Mortuary at 312 South Main Street in Sumter.
A public viewing will follow and be held on the same day from 2 p.m. until 7 p.m.
A Celebration of Life will be held at 1 p.m. on Friday, March 31 at Christ Community Church at 320 Loring Mill Road in Sumter.
The statement included a request from the family for attendees to wear colorful attire "to honor the children."
The Celebration of Life service will be live-streamed on the Job's Mortuary Facebook page.
The children, 5-year-old Aayden Holliday-Slacks, 6-year-old Aason Holliday-Slacks, and 11-year-old Ava Holliday, were shot and killed on Tuesday by Holliday's ex-husband, Charles Slacks, Jr.
RELATED COVERAGE: Male victim identified in Sumter shooting that left five dead
According to the Sumter Police Department, the shooting happened around 10 P.M. at the 100 block of Whitetail Circle in the Woodridge subdivision.
Sumter Police Chief Russell F. Roark III said Slacks entered the home he co-owned with Holliday using a key.
Slacks discovered his ex-wife in the backyard speaking with her 38-year-old male co-worker, who has since been identified as Sergeant Major Carlos Evans, Roark said.
Roark said Slacks shot Evans, went inside, and later shot and killed the children.
Slacks were the father to Aayden and Aason, and stepfather to Ava.
Holliday released a statement for the first time since the shooting via a Facebook post on Thursday.
RELATED COVERAGE: "Please continue to pray for us;" says mother of three children murdered in Sumter
"From our family…thank you for your prayers, condolences, and expressions of love. We just want to share beautiful pictures with you of Ava, Aason, and Aayden. We love them and will keep them alive in our hearts and minds. Please continue to pray for us."
Notice a spelling or grammar error in this article? Click or tap here to report it. Please include the article's headline.
Stay up to date with WIS News 10. Get the app from the Apple App Store or Google Play Store and Stream us on Roku, YouTube, Amazon Fire, or Apple TV.
Copyright 2023 WIS. All rights reserved.