South Carolina watershed in multi million climate change project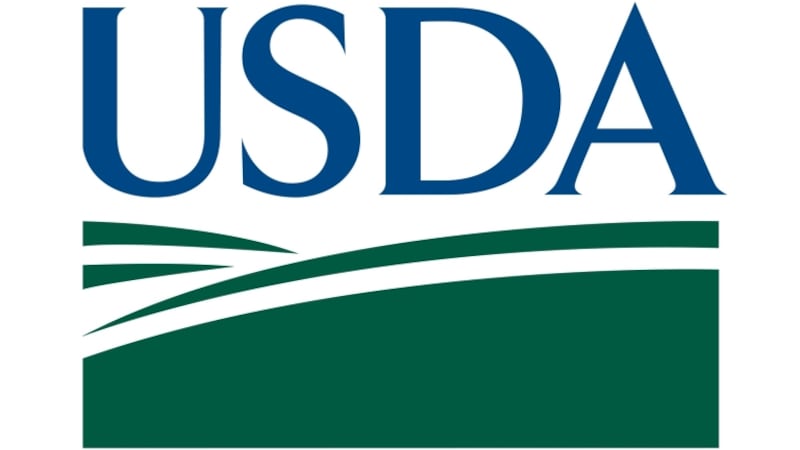 Published: Feb. 21, 2023 at 12:28 PM EST
COLUMBIA, S.C. (WIS) - A nearly $50 million investment to combat climate change is targeting a South Carolina watershed.
The U.S. Department of Agriculture announced Tuesday the $48.6 million investment through the Joint Chiefs' Landscape Restoration Partnership. The projects mitigate wildfire risk, improve water quality, restore ecosystems, and contribute to the organization's overall efforts to stop climate change.
For 2023 the USDA Forest Service and Natural Resources Conservation Service has 14 new projects to improve forest health. The USDA said the projects have a three-year timetable to provide thinning, hazardous fuel treatments, fire breaks, and other systems to meet forestry challenges.
These projects are being allocated $17.4 million and include:
Arizona, Fort Huachuca Sentinel Landscape Phase Two

Arkansas and Oklahoma, Arklahoma Ozark Watershed Restoration

California, Forest Health and Fire Resilient Rural Communities Phase Three

Guam, Making Southern Guam Firewise and Wildfire Resistant

Idaho, South Teton Valley Hazardous Fuels Removal

Illinois, Cross-Boundary Upland Oak Restoration

Montana, Elkhorn Cooperative Management Area

New Jersey, New Jersey Pine Barrens Restoration

North Dakota, Badlands Restoration Phase Two

Oregon, North Wasco All Lands

Oregon, Southern Blues Restoration

Pennsylvania, Allegheny Plateau Habitat Restoration

South Carolina, Piedmont Watershed Restoration

Wisconsin, Northeast Wisconsin Forestry and Wildlife Partnership
Notice a spelling or grammar error in this article? Click or tap here to report it. Please include the article's headline.
Stay up to date with WIS News 10. Get the app from the Apple App Store or Google Play Store and Stream us on Roku, YouTube, Amazon Fire, or Apple TV.
Copyright 2023 WIS. All rights reserved.