Goose Creek barber shop shooting suspect still believed to be in the area, police say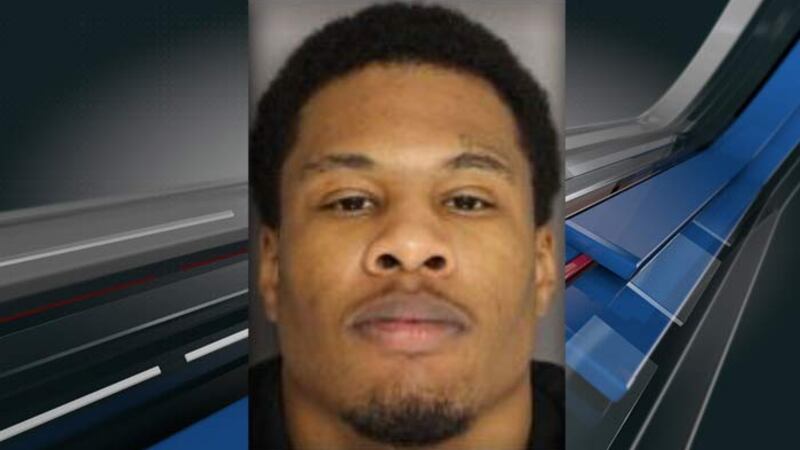 Published: Jul. 11, 2021 at 4:14 PM EDT
|
Updated: Jul. 11, 2021 at 11:18 PM EDT
GOOSE CREEK, S.C. (WCSC) - More than a week after a fatal shooting at a Goose Creek barber shop, police said they believe the suspect is still in the area.
Goose Creek Police Chief L.J. Roscoe told Live 5 News Sunday the department has heard from a person claiming to be an attorney representing 24-year-old Dominique Jamar Denaro Jefferson but that the person has not provided proof they are representing him.
Jefferson is wanted in a July 3 shooting at the Cream of the Crop Barbershop on Red Bank Road that left 21-year-old Rae'Jay Palmer dead. Investigators said Palmer was at the barbershop getting his hair cut when the suspect, later identified as Jefferson, entered the shop. Jefferson then approached Palmer and the two of them had a verbal altercation, according to a report.
The report said that argument escalated into a physical altercation and Palmer tried to run toward the back of the shop. That's when police said he was shot.
There were multiple other people inside the barber shop at the time, but no one else was hurt in the incident.
A vigil planned for Sunday evening at the barbershop calling for an end to gun violence was canceled at the last minute.
Copyright 2021 WCSC. All rights reserved.