Sumter Co. Coroner identifies man killed in collision on Packs Landing Road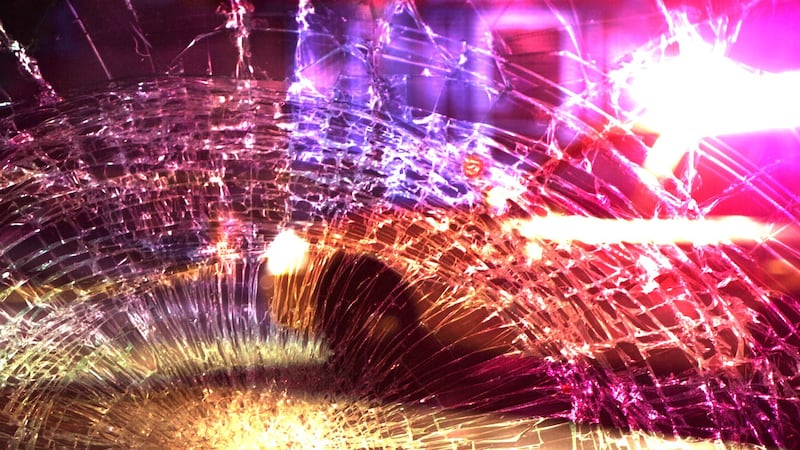 Updated: Apr. 25, 2021 at 9:58 AM EDT
SUMTER COUNTY, S.C. (WIS) - The Sumter County Coroner's Office has identified a man that was killed in a single-vehicle collision Saturday morning.
The accident occurred on Packs Landing Road just before 3 a.m.
Officials say 24-year-old Lynwood Cox was pronounced deceased at the scene. He was not wearing a seatbelt at the time of the collision.
An autopsy for Cox will be performed Monday morning at the Medical University of South Carolina in Charleston.
Highway Patrol is assisting the Coroner's Office with the investigation.
Copyright 2021 WIS. All rights reserved.