DHEC employee stabbed at 'off-campus' location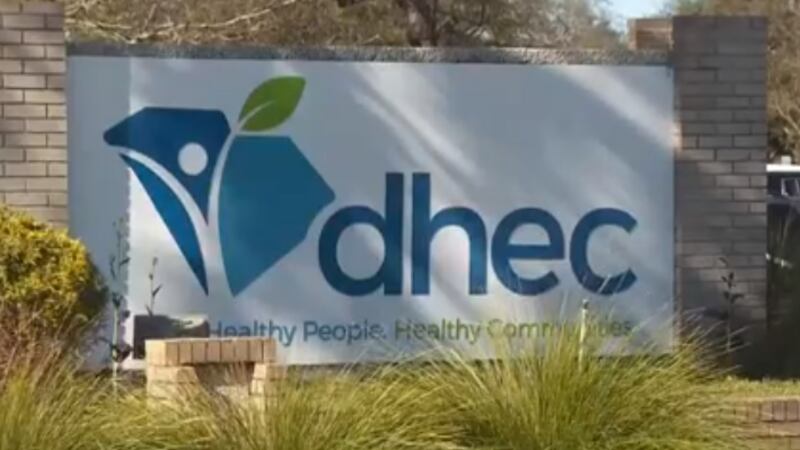 Updated: Mar. 4, 2021 at 6:18 PM EST
COLUMBIA, S.C. (WIS) - An employee of the Department of Health and Environmental Control was stabbed on Thursday morning, a spokeswoman for DHEC confirmed.
Officials would not say where it happened, but confirmed it was "off campus" and not at the agency's headquarters on Bull Street.
DHEC said its employee is "doing well."
Police have arrested someone in the crime.
This will be updated as more information comes in.
EDITOR'S NOTE: A previous version of this story incorrectly stated the stabbing happened at DHEC.
Copyright 2021 WIS. All rights reserved.