CDC presentations show effects of virus on children, where vaccine makers are at with starting clinical trials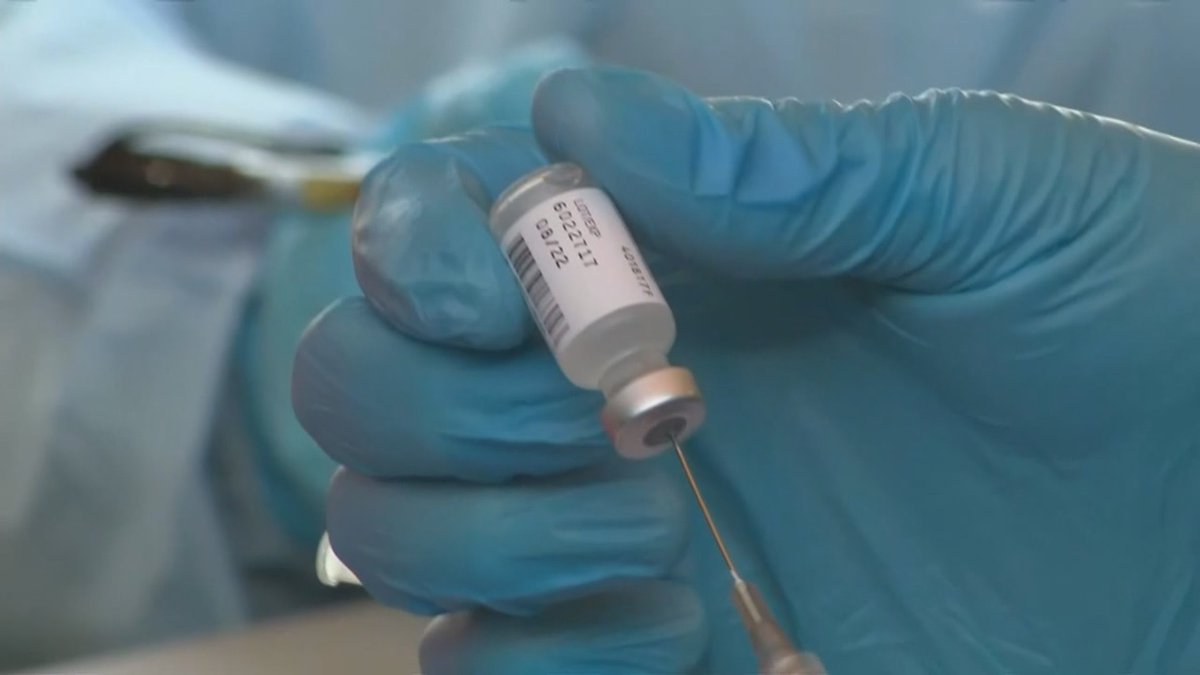 Updated: Jan. 27, 2021 at 8:48 PM EST
ATLANTA, GA (WMBF) - The CDC's top advisory panel was back in action Wednesday to discuss further research and developments in fighting COVID-19.
During a meeting of The Advisory Committee on Immunization Practices, more data was presented on how the virus affects children. Recent studies show young children under the age of 12 are, on average, the least likely age range to be symptomatic when they have the virus. They are the most likely age group to exhibit a fever.
CDC research shows that of children who have been hospitalized with COVID-19, 52% of them had some kind of underlying condition. Obesity was found to be the most significant factor.
A presentation showed that all major COVID-19 vaccine makers are planning to conduct trials.
Adolescent trials are first in line, although these haven't started yet. Pfizer is the first to have their clinical trial group for teens fully enrolled.
Officials noted that drug manufacturer Janssen has a track record for utilizing their vaccine platform successfully with young children. It's been used for the Ebola vaccine.
But at this time, Pfizer and Moderna's mRNA vaccines are the only ones available for emergency use in adults.
AstraZeneca presented to the committee, who met throughout the day virtually, saying they are in phase 3 of their clinical trial in the U.S. Over 32,000 people have enrolled.
71.5% of its participants are white. 21% are African-American or Hispanic. Representatives say based on a pooled analysis across the world where trials have been conducted, the vaccine has an efficacy rate of 70.4% at preventing symptomatic COVID-19.
AstraZeneca has been authorized for use in 18 countries thus far.
Officials also presented more details on what kinds of effects have been found in those who've received the Pfizer or Moderna shots.
Based on data gathered through the CDC's program v-safe, pain, fatigue and headache were the most-reported reactions following Pfizer and Moderna's first doses of vaccine.
VAERS (Vaccine Adverse Event Reporting System) data showed reports that of the most commonly reported adverse events, Pfizer's vaccine caused headaches the most.
Copyright 2021 WMBF. All rights reserved.