Michigan dispensary offers free marijuana to those who received the COVID-19 vaccine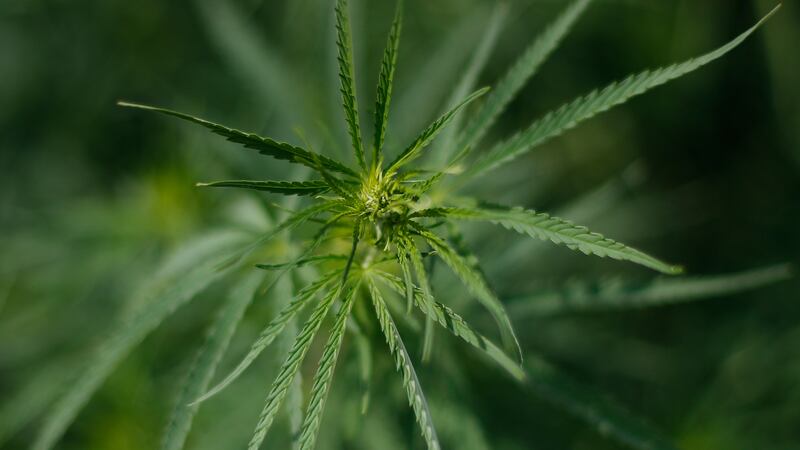 Updated: Jan. 29, 2021 at 5:58 AM EST
CLEVELAND, Ohio (WOIO) - A Michigan marijuana dispensary launched the "Pot for Shots" program in an effort to encourage residents to receive the COVID-19 vaccine when eligible.
The Greenhouse of Walled Lake announced that as a way of saying "thank you" to those who were immunized against the coronavirus, free pre-rolled marijuana cigarettes will be handed out through Feb. 28 to Michigan residents who can prove they received the vaccine.
"Our goal is to raise awareness of the importance of getting the COVID-19 vaccination as we as a community battle this horrible pandemic," Jerry Millen, owner of Greenhouse, wrote on Facebook.
The dispensary said hundreds of joints were given away on the first day of the program.
Although recreational marijuana is legal in Michigan, the Greenhouse requires proof of the vaccine and a valid medical card for patients in order to receive the pre-rolled joint.
Copyright 2021 WOIO. All rights reserved.