1 dead in fatal collision on I-95 South involving motorcyclist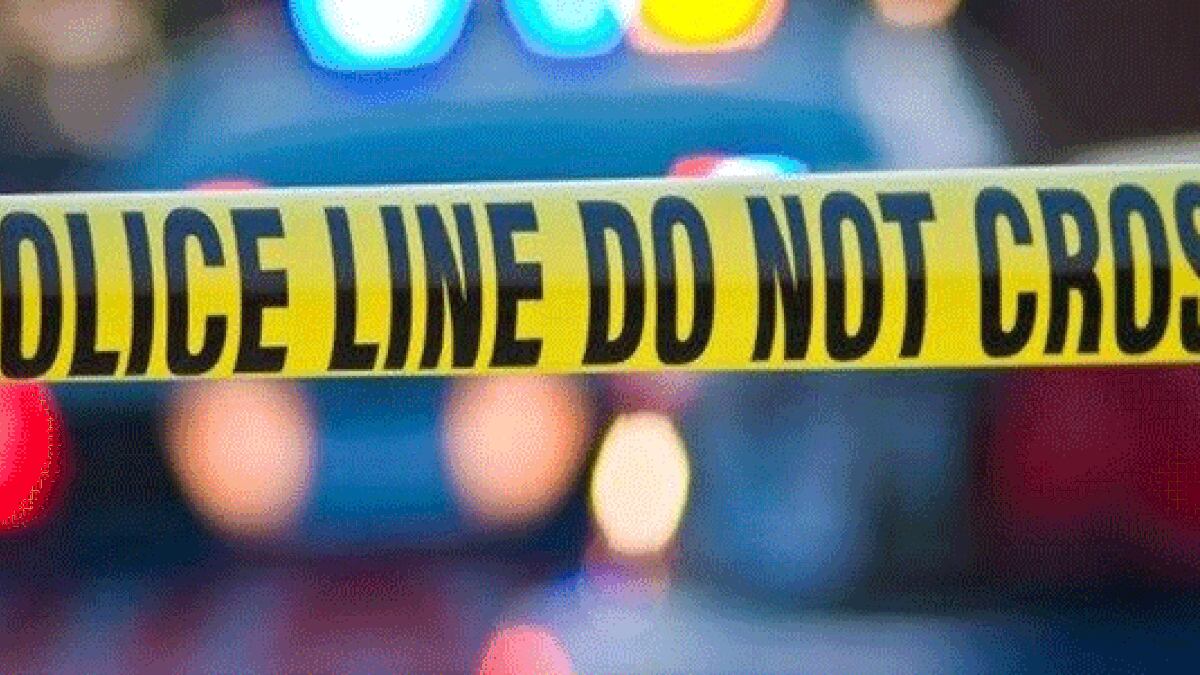 Updated: Jan. 18, 2021 at 8:13 AM EST
COLUMBIA, S.C. (WIS) - South Carolina Highway Patrol is investigating a fatal collision on I-95 South near mile marker 117.
The collision occurred around 12:25 p.m. Saturday when the rider of a 2018 Harley Davidson motorcycle hit the back of a 2020 Winnebago, both traveling south on I-95.
The driver of the motorcycle was wearing a helmet when the collision occurred. They were taken to the hospital where they later died from injuries sustained in the incident.
The driver of the Winnebago was not hurt and was wearing a seat belt when the incident occurred. They were the only occupant of the vehicle.
Copyright 2021 WIS. All rights reserved.