Health department confirms tuberculosis exposure at Ft. Dorchester High School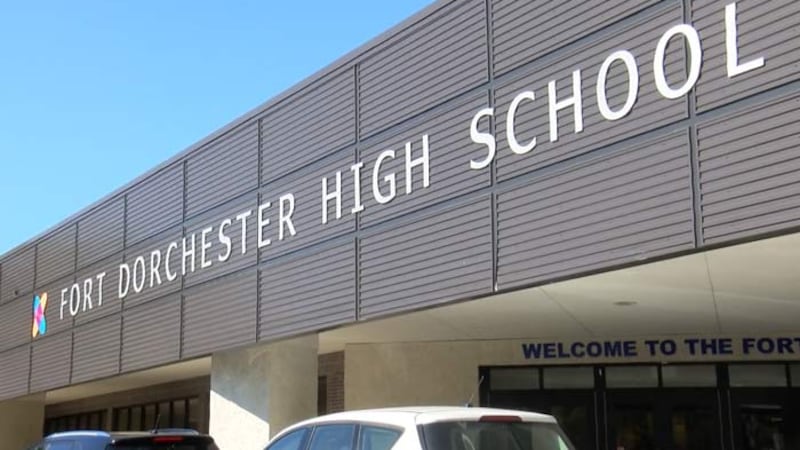 Updated: Dec. 5, 2020 at 8:07 AM EST
SUMMERVILLE, S.C. (WCSC) - The South Carolina Department of Health and Environmental Control is reporting a confirmed tuberculosis exposure at Fort Dorchester High School.
A DHEC spokesperson said tuberculosis testing of those identified as having an exposure to a case occurred on Wednesday and Thursday.
Initially, officials sent a letter to those with confirmed exposure about the need for testing.
In that letter, health officials said they were "working with school leadership to conduct a contact investigation, with includes evaluating the school layout and the activities of the case to determine the level of risk for classrooms, lunchrooms and other areas where students and staff gather."
A second letter was sent to all staff, students and families explaining the status of the investigation. In that letter, they explained that only people identified as having been in close contact with a person with active TB disease needs to be tested.
Tuberculosis is a lung infection that can be spread through the air. While it may be a concerning disease that requires medical advice to determine individual risk, medical professionals say that the chances of contracting TB from an exposure like this is low.
Dr. Kenneth Perry, the assistant medical director in Trident Medical Center's Emergency Department, said some of the precautions in place due to COVID-19 could help in this situation.
"The unease that would happen with an exposure like this should be a little bit less," Perry said. "Especially if parents know their child or other children were wearing masks, the likelihood of them getting exposed or being around the spores of tuberculosis is exquisitely low."
The state health agency says as their investigation progresses, more people may need to be tested. Dorchester District 2 is working with DHEC.
"As we do for all communicable diseases, we rely on the guidance and recommendations of DHEC," said officials with the school district." The school district has been assisting the agency with this situation to identify anyone potentially exposed and to help facilitate notifications to parents and testing within the school."
Copyright 2020 WCSC. All rights reserved.