2 charged in missing woman's death after body found in N. Charleston
Updated: Dec. 2, 2020 at 9:35 PM EST
NORTH CHARLESTON, S.C. (WCSC) - Detectives have charged two people in connection to a missing woman's murder after her body was found in North Charleston.
The Charleston County Coroner's Office identified the woman as 36-year-old Jennifer Grant from North Charleston who was found on Tuesday night at 10 p.m. in the area of Spruill Avenue and Arbutus Avenue.
Chief Deputy Coroner Bobbi Jo O'Neal said Grant's cause of death was a sharp force injury, and the manner of death is homicide.
On Tuesday, police announced that they were looking for Grant who was last seen on Nov. 20 in the Union Heights Community. She was reported missing on Nov. 23.
The North Charleston Police Department charged 65-year-old Curtis A. Smith with murder and possession of a knife during the commission of a violent crime. Antolene Smith, 45, was also charged with accessory after the fact of murder.
Their arrest stems from an investigation on Tuesday night when detectives received information about a body in the area of Spruill Avenue and Arbutus Avenue.
A report states that detectives and other officers responded to the area and located the body, partially covered by branches and other items. The Charleston County Coroner's Office also responded to the scene.
During the investigation, detectives say they identified the two suspects involved in the death.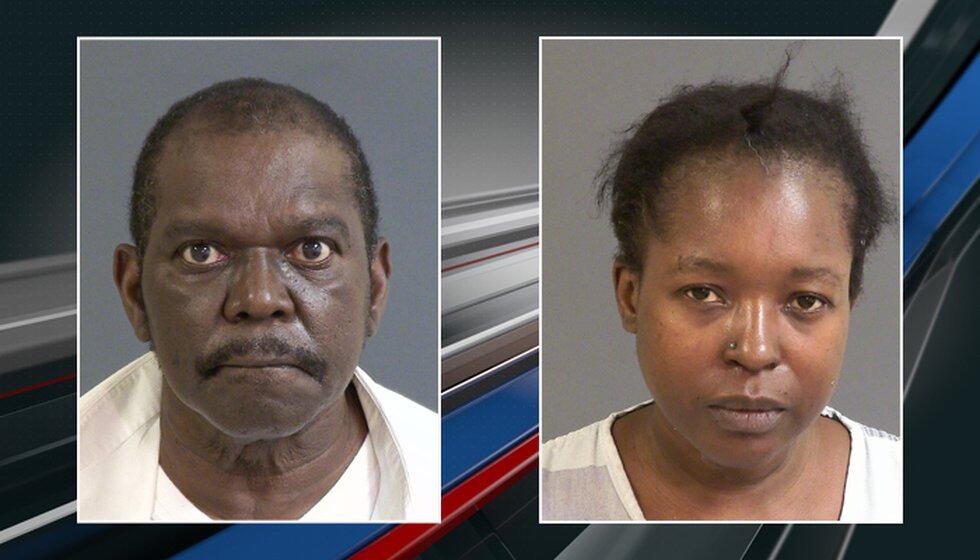 Copyright 2020 WCSC. All rights reserved.