LIST: Lexington County opens 4 locations for in-person absentee voting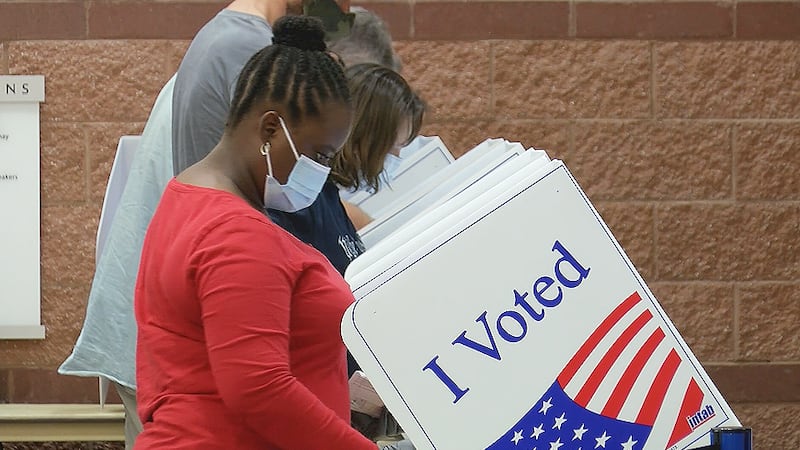 Published: Oct. 28, 2020 at 2:52 PM EDT
LEXINGTON COUNTY, S.C. (WIS) - Four satellite locations for in-person absentee voting will open on specific dates and times in Lexington County, officials confirmed.
Here are the locations, dates and times:
Batesburg-Leesville Town Hall - 120 West Church Street
Irmo Town Hall - 7300 Woodrow Street
Chapin Town Hall - 157 NW Columbia Ave - community room
West Columbia Community Center - 754 B Avenue
These locations will only be open for in-person absentee voting. That means voters may not drop off absentee ballots they received in the mail at these locations.
Election officials also said there is no curbside voting at any of the locations.
In addition to these new satellite voting locations, the main election office located at 605 West Main Street - Suite C in Lexington will have extended hours on two days.
On Wednesday, Oct. 21 and Oct. 28, the office will be open until 6:30 p.m.
Voters may return their absentee ballots they received in the mail at that location at any time before 7 p.m. on Tuesday, Nov. 3.
Copyright 2020 WIS. All rights reserved.