Officials: Allen University shooting suspect gave fake name, false information after arrest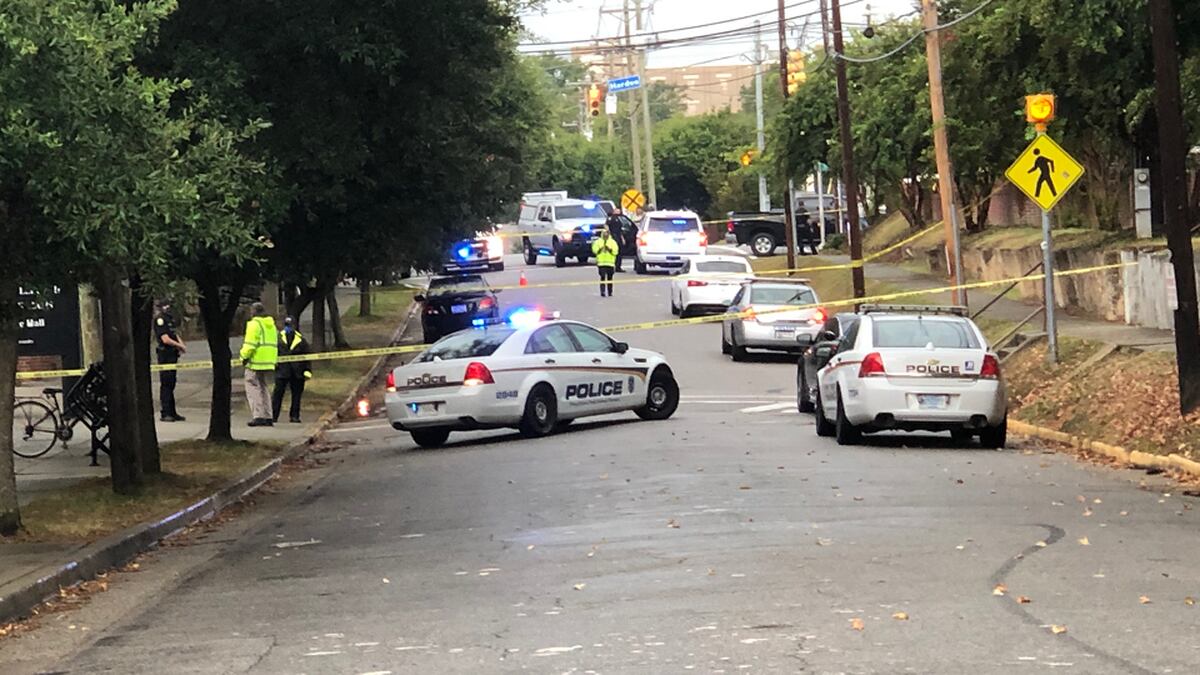 Published: Sep. 15, 2020 at 11:40 AM EDT
COLUMBIA, S.C. (WIS) - Authorities have now correctly identified the suspect involved in a shooting that happened at Allen University on Friday.
After running his fingerprints through the National Crime Information Center database, officials have identified the suspect as 25-year-old Craishun LeTroy Nickens.
The Denmark man, according to the South Carolina Law Enforcement Division, had other outstanding warrants for his arrest before Friday's shooting.
Nickens has also been charged with additional crimes including carrying or displaying a firearm in a public building or adjacent areas and giving false information to law enforcement.
Copyright 2020 WIS. All rights reserved.