Columbia man killed in fiery tractor trailer crash in Barnwell County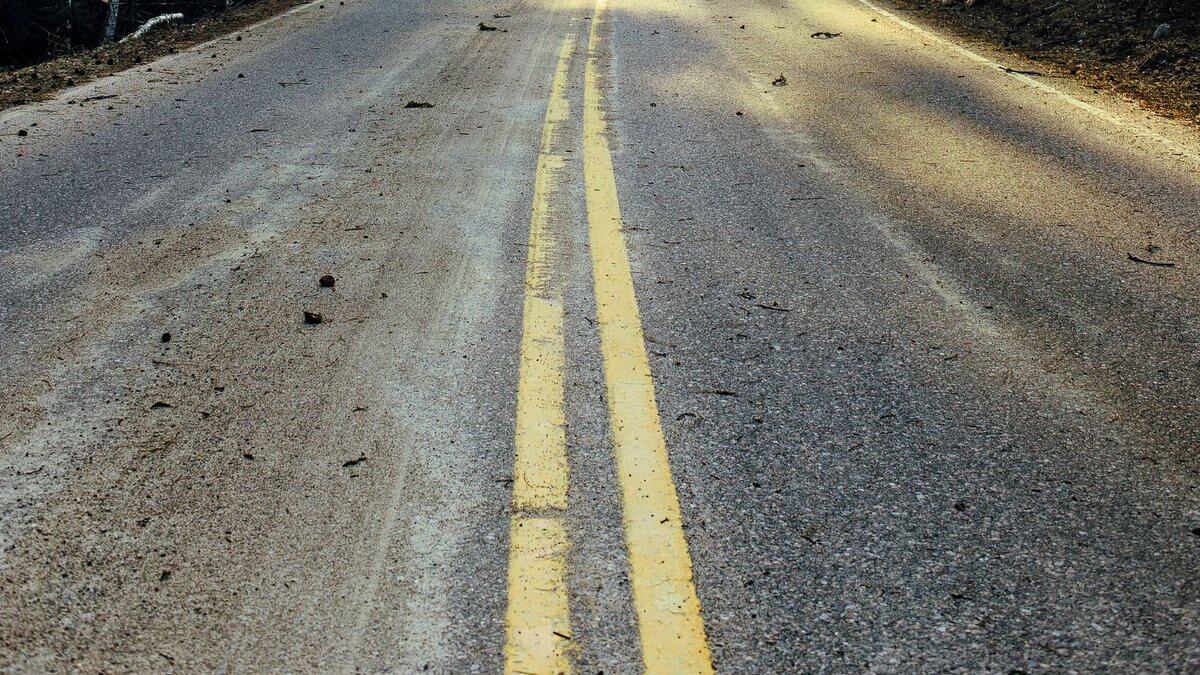 Published: Jul. 3, 2020 at 5:12 PM EDT
BARNWELL, S.C. (WIS) - A 45-year-old semi driver from Columbia was killed in a crash in Barnwell County on Monday.
William Leggett was driving a tractor trailer carrying fuel when he lost control and crashed on Highway 278 near SC 37 in Barnwell.
The semi hit an embankment and it and the trailer caught fire, officials said.
This happened around 3:45 a.m. Monday. By the time fire departments put out the flames, they found Leggett inside and he was unfortunately dead.
The coroner determined Leggett died from blunt force trauma with the fire being a contributing factor.
A forensic anthropologist from Columbia, Bill Stevens, was brought in to help process the crash site and identify Leggett. They had to use dental records, the coroner said.
The Barnwell Coroner's Office and South Carolina Highway Patrol are still investigating.
Copyright 2020 WIS. All rights reserved.