School districts looking to help students who have fallen behind on e-learning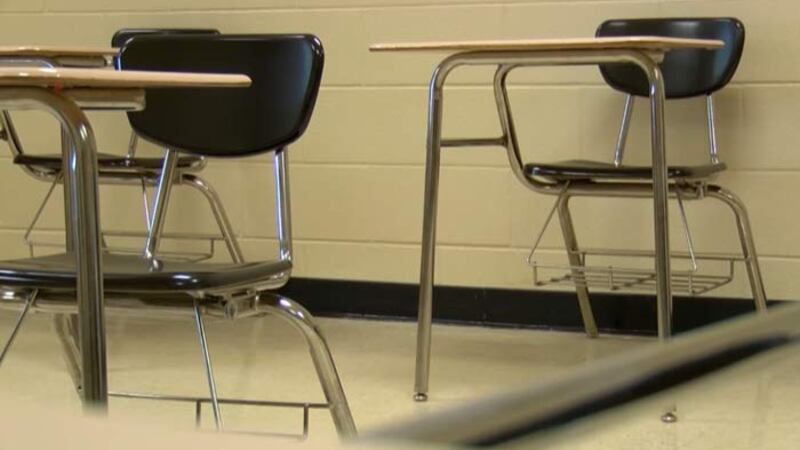 Updated: May. 22, 2020 at 8:45 PM EDT
CHARLESTON, S.C. (WCSC) - As schools across the country transitioned into online learning, teachers reported that students were missing class. Although some school districts are experiencing more problems than others, school districts in the Lowcountry are taking a proactive approach to find a solution.
Some teachers are running into issues with students not turning in assignments, while others say students have lost touch with their schools completely.
When schools first started transitioning into virtual learning, Charleston County School District officials say they asked all schools to reach out to every family twice a week.
They began collecting data for students they weren't able to reach. Jennifer Coker, the executive director of Alternative Programs & Services for CCSD, says they exhausted every measure to find the students.
"They were doing home calls, emails, phone calls and Zoom, and if they were not able to reach a family for more than a week or two then they could submit their names to my office," Coker said. "Then we had our in-house social workers and some of our other staff in my office work to try and connect with those families, and do our own home visits."
The school district says they were successful at finding almost all of the students, but they are still looking for 30 to 35 kids. They have partnered with local law enforcement agencies and will be conducting wellness checks.
For some students, including those who have not turned in their work, officials say there are a variety of factors that play into why they haven't.
"There are food resource issues and house resource issues that of course will take presence over getting your work done if you have those issues in your home," Coker said. "We're seeing all of these issues and we're working with community agencies to figure out how to link those families to those resources as well."
Maria Royle teaches students who are learning English at R.B. Stall High School. She says they have had a successful amount of cases for students completing their work.
There are a few students who haven't contacted the school, despite a lot of outreach efforts.
"My students personally had a lot of personal issues going on that prevented them from focusing on their school work," Royle said. "For a lot of countries outside of the United States the teaching method is so different. It is not mandated to go to school, so you go if you can and if you can afford it. After this happened, a lot of the parents were like 'okay well we'll just do our own things.'
CCSD officials say now is the time they will reflect on what went well during the virtual learning and figure out what they can do better as they move forward.
A spokesperson for Dorchester School District 2 says schools have been working on reaching out to students and their families to check in on their work and well-being. Going into next week, teachers will be following up with students who have not completed their work to see if they can assist them in any way.
The school district has had very few students who have not communicated with the schools, but there has been a "concentrated and organized" effort to track the students.
Both school districts say they will have a better idea on how many students have not completed their assignments, next week.
Copyright 2020 WCSC. All rights reserved.