RCSD reserve deputy retires on his 90th birthday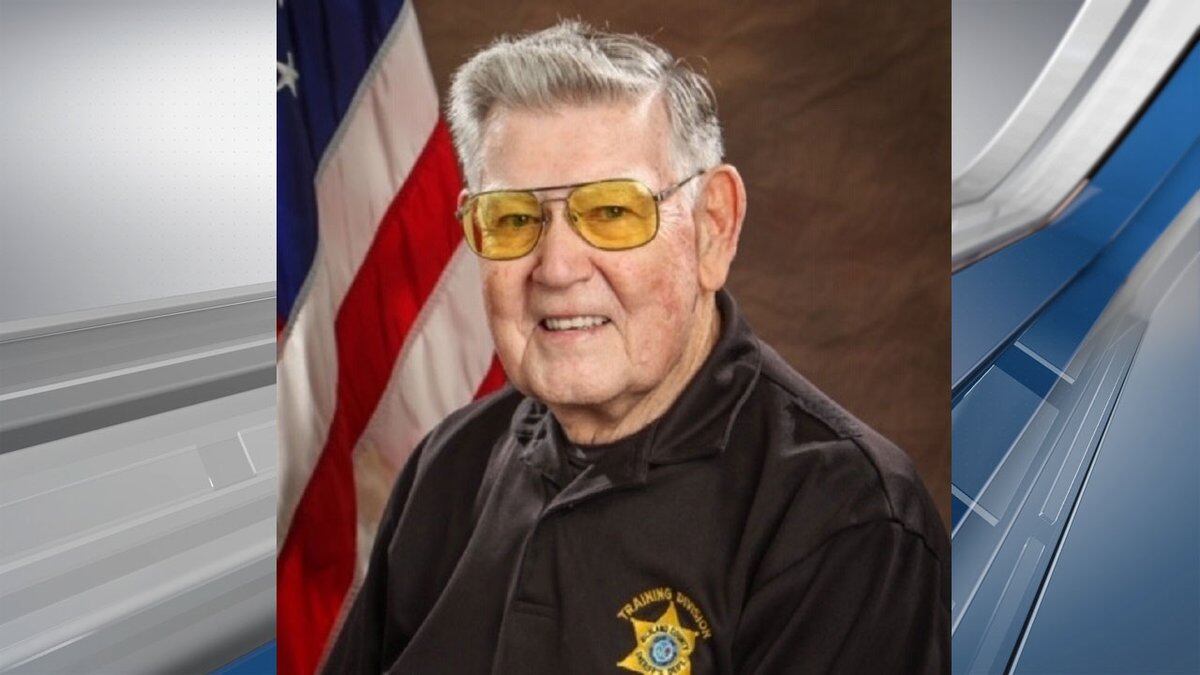 Updated: Apr. 21, 2020 at 11:06 AM EDT
COLUMBIA, S.C. (WIS) - A Richland County Reserve Deputy is retiring Tuesday.
Dwight Thomas is calling it a career on his 90th birthday after serving 17 years with the Richland County Sheriff's Department. While working with RCSD, Thomas has battled Non-Hodgkins Lymphoma.
Thomas retired from the Savannah River Plant in 1995 and spoke with Sheriff Leon Lott about his longtime interest in law enforcement. At the age of 73, Thomas graduated as a Richland County reserve deputy in 2003.
The department said Thomas had no problems passing the annual physical fitness test. He even upstaged some of his younger counterparts.
Thomas rode patrol mostly in Region 2 as he served the community where he lives. In the past few years, he worked in the RCSD's training division.
Known for his compassion, quick wit, and dedication, the department said Thomas has been an inspiration to full-time and reserve deputies.
Because a traditional retirement ceremony cannot be held due to the coronavirus pandemic, Sheriff Lott and the Richland County deputies will celebrate his retirement with a drive-by salute.
Copyright 2020 WIS. All rights reserved.