Charleston County Sheriff's Office deputy involved in fatal collision in West Ashley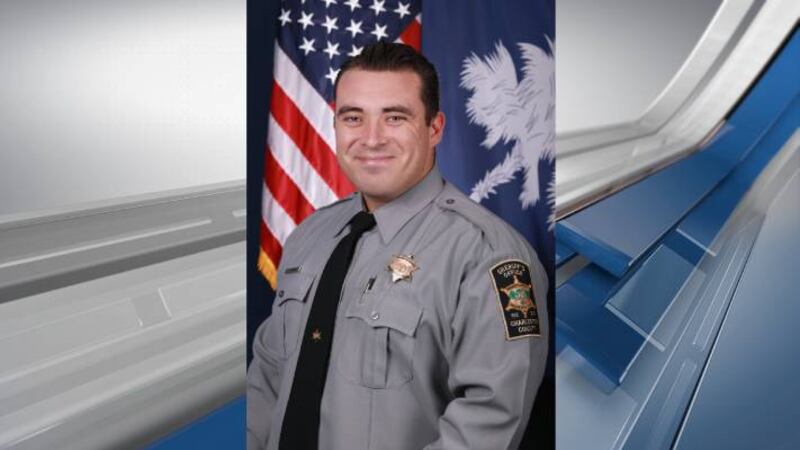 Updated: Apr. 13, 2020 at 9:05 AM EDT
CHARLESTON COUNTY, S.C. (WIS) - A deputy with the Charleston County Sheriff's Office was involved in a fatal collision in West Ashley Monday, April 13 around 1:40 a.m.
Deputy Jeremy Ladue was driving along the 2400 block of Savannah Highway while on patrol when he was hit by a vehicle.
Both Ladue and the driver of the other vehicle did not survive the collision due to their injuries.
Ladue had been serving with CCSO since February 2019.
This incident remains under investigation by the South Carolina Highway Patrol who responded to the scene.
Copyright 2020 WIS. All rights reserved.