South Carolina officials work to spread awareness of Daniel's Law in wake of 'Baby Boy Horry' case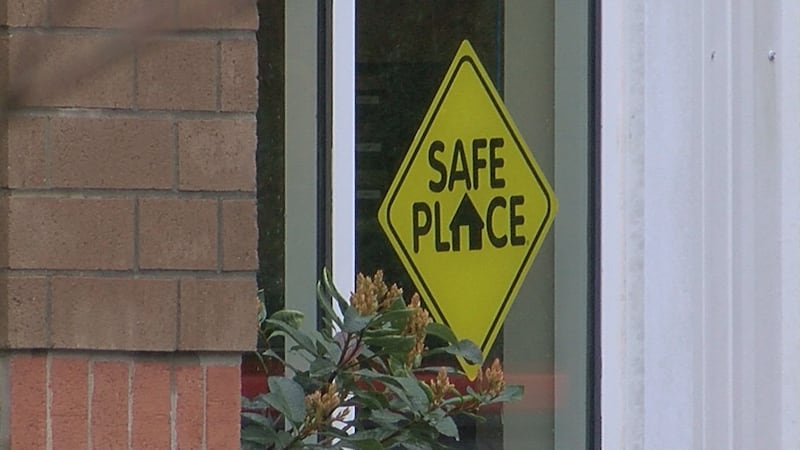 Updated: Mar. 5, 2020 at 7:29 PM EST
HORRY COUNTY, S.C. (WMBF) - Recent developments in the Baby Boy Horry case has South Carolina's Department of Social Services reminding people about what's known as Daniel's Law.
The law in South Carolina was created in 2000 as a way for new parents to safely drop off a newborn without fear of getting in trouble.
The DSS website says that the law is meant to save the lives of babies around the state. Mothers can drop off a baby who is under two months old to any police or fire station, hospital or place of worship while someone is there.
But despite the law being in effect since 2000, Mike Morrisey with Baby Safe Haven of New England believes the law isn't promoted well in South Carolina as it is in other parts of the country.
"We started doing research on how to get the information to young people who may either have to make a decision or not make a decision about an abandonment and that could be a rush panicked decision. The answer to stopping those rushed panicked decisions was to get the information to them way before they get to that level," Morrisey said.
Morrissey said states should focus their efforts on the demographic who is most likely to be in the position to give a baby up.
"I think with the Baby Horry case, I think the young woman never had a chance because nobody ever told her about the baby safe haven law in your state. Because nobody promoted it to her. So how was she going to make a proper decision?" Morrissey said.
But Ned Moore, the director of DSS in Georgetown County, disagrees and believes that they need to spread the message to everyone.
"My belief is anyone may find themselves in a situation where they may need to take advantage of Daniel's Law, so it's really just a general public awareness. They can share that information with other folks too," Moore said.
He added that his department has been working hard to spread awareness for the law since 2000 and even more so since Baby Boy Horry was found in 2008.
"We try to do some public awareness, talk to schools, we can inform the students of safe haven laws and so we just try to make the general public aware of what's available to them," Moore said.
A spokesperson from Horry County Fire said they have about 40 safe place spots across the county not including all of the police precincts. They also said in those situations Horry County Fire Rescue acts as the location and DSS then takes over.
According to the DSS website, the last proper surrender of an infant in the Pee Dee was at McLeod Health in Florence in May of 2019.
Copyright 2020 WMBF. All rights reserved.