Authorities investigating after worker dies in S.C. cement plant accident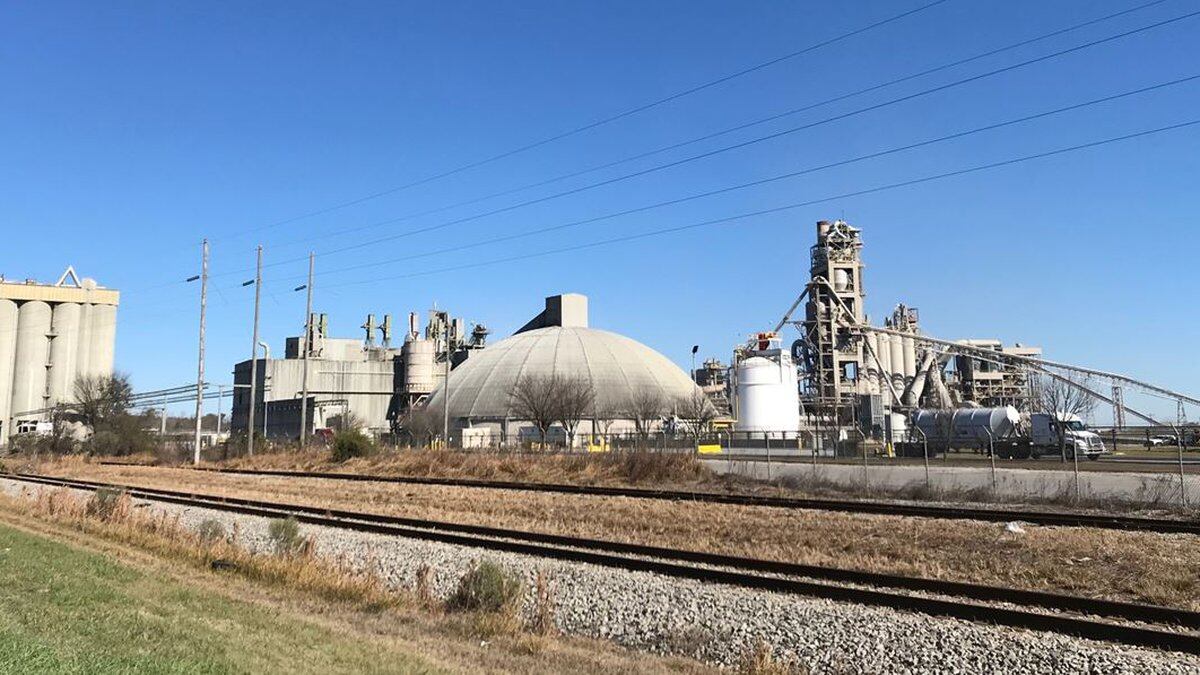 Published: Dec. 4, 2019 at 10:41 PM EST
HOLLY HILL, S.C. (WCSC) - The Orangeburg County Coroner's Office has identified the North Charleston man who died at a Holly Hill cement plant Tuesday.
Lennox W. Hinckson, 65, died in a work-related incident at the Holcim Cement Plant, according to Orangeburg County Chief Deputy Coroner Sean D. Fogle. Hinckson was pronounced dead at the scene from injuries sustained in the incident. Fogle said the immediate cause of death was not available butthe manner of death was ruled accidental.
Officials with the Mine Safety and Health Administration and the Orangeburg County Sheriff's Office are investigating.
Deputies responded to the cement plant in the 2100 block of Gardner Boulevard and spoke with witnesses, who said Hinckson, a contract worker, fell from a "preheater" tower. The men told deputies the worker was on the fourth floor and they heard a bang sound on the third floor, according to an incident report. The men saw blood and the victim on the third floor not moving, the report stated.
Mine Safety and Health Administration officials are asking mine employees, those connected with the mine, and anyone with information to contact them at 205-290-7294.
On Wednesday afternoon, LafargeHolcim spokesperon Jocelyn Gerst released the following statement:
On Tuesday, December 3, an accidental death of a third-party contractor occurred while working at our Holly Hill, SC. The safety of our employees, contractors, visitors, as well as the communities in which we live and work, is a core value.
We express our condolences to the family of the individual. The investigation of this matter is ongoing, in close cooperation with MSHA and local authorities. Until the investigation is complete, we aren't able to provide any further details.
Holcim is classified as a mining operation, which is why the Mine Safety and Health Administration is the regulating agency under the federal Department of Labor.
This year, the facility reported seven non-fatal injuries which is the highest injury count they've had since 2008.
Holcim was also cited with 273 violations over the last four years, since 2016. Forty-one of those violations were issued in 2019. The total penalties paid for those violations is $645,394, according to records.
The third-highest number of violations were related to moving machine parts not being properly covered and guarded. The second-highest number related to problems with the safety and size of electrical conductors.
The number one type of violation issued related to the plant not being clean and orderly, documents states.
U.S. mining fatalities are down dramatically since the feds first started regulating them and working to make them safer.
There used to be hundreds of deaths every year; last year, there were 28 nationwide.
There was another death at this plant back in 2002. In that incident, victim was hit and pinned by an elevator car.
Copyright 2019 WCSC. All rights reserved.