Carolinas fall into top 10 list of worst states for drunk driving
Designate a sober driver this holiday season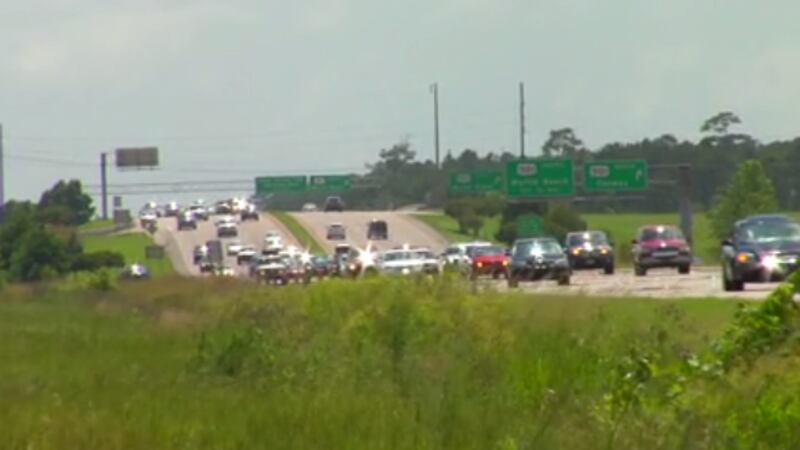 Updated: Nov. 27, 2019 at 3:40 PM EST
NORTH CAROLINA (WECT) - The Carolinas fell into the top 10 list of worst states for drunk driving in 2018, according to a recent report from BackgroundChecks.org.
The organization uses the latest FBI arrest figures, National Highway Traffic Safety Administrations statistics on fatal vehicle crashes, and U.S. Census data to rank all 50 states.
According to its website, the DUI severity score is calculated using each state's DUI arrest rate per 100,000 population and the DUI fatality rate per 100,000 population.
All that being said - North Carolina was ranked 7, followed by South Carolina at number 8.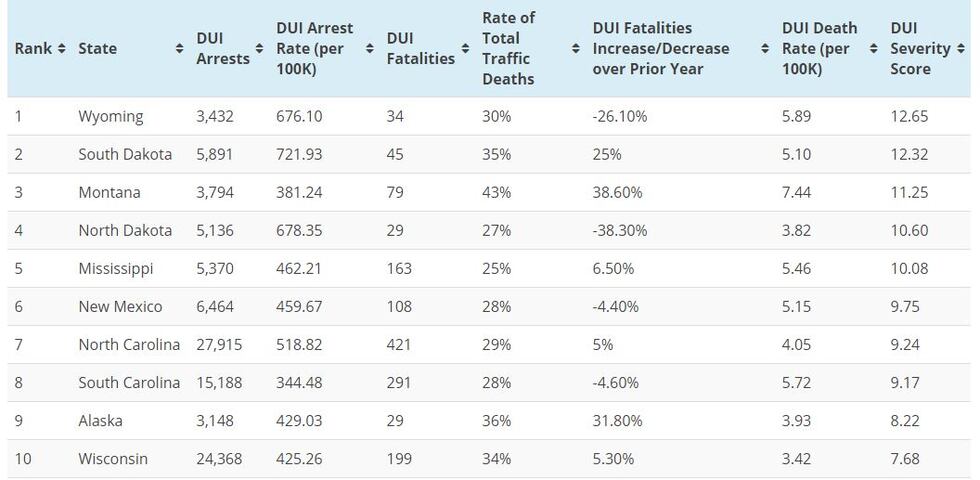 The study claims the south is the deadliest region for drunk driving, with 7 of the 12 states with the highest DUI death rates falling in the region. Overall, 29 percent of total motor vehicle fatalities in 2018 were a result of alcohol impairment, according to BackgroundCheck.org.
On the flip side, the study says, "Massachusetts is the state with the drunk driving problem of overall least concern, boasting both the third lowest DUI arrest rate and the third lowest DUI death rate."
With more than 55 million people expected to travel 50 miles or more this Thanksgiving, according to AAA, it's one of the most dangerous holidays to be on the road.
AAA says drivers will likely see the second-highest travel volume since the organization began tracking in 2000.
Drivers can expect to see a heavier law enforcement presence heading into the holidays, stepping up patrols and checkpoints in an effort to prevent deadly crashes and to crackdown on drinking and driving.
The North Carolina State Highway Patrol is taking part in a joint operation with seven other states along I-40 by placing state troopers every 20 miles.
"Thanksgiving is one of the most heavily traveled holidays, so make sure you give yourself enough time, don't get in a rush, traffic is going to be worse. Just take your time, listen to some classical music, that'll put you at ease, and get there safe and sound," said Lt. Jerry Brewer with the New Hanover County Sheriff's Office.
Copyright 2019 WECT. All rights reserved.