South Carolina Department of Corrections settles wrongful death lawsuit after inmate dies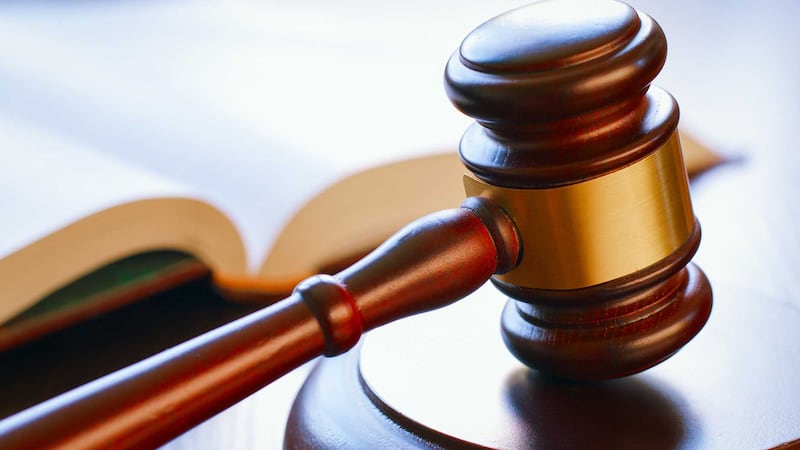 Updated: Sep. 26, 2019 at 5:11 PM EDT
COLUMBIA, S.C. (WMBF) - The family of a deceased inmate received $250,000 in a settlement against the South Carolina Department of Correction.
The lawsuit claims Otis Bland's death was caused by the "grossly negligent acts" of the department.
Multiple other inmates repeatedly stabbed Bland in August 2017 at the Broad River Correctional Institution in Columbia. He died two weeks later from his injuries.
The lawsuit claimed the facility had a history of overcrowding and the administrators at the institute were aware of competing gangs and inmates' access to weapons.
"The Defendants should have known that their conscious failure to provide adequate security measures would result in unsafe conditions for the inmate population," the case's complaint stated.
On the day Bland was attacked, a correctional officer was not present and the dorm wing doors were left open, which allowed inmates to move around unsupervised, according to court documents. The lack of an officer and open doors violated the SCDC's policy and procedures.
The lawsuit said the department caused Bland to suffer by allowing overcrowding, failing to provide adequate security officers, failing to monitor the inmates and failing to properly train employees to recognize a medical emergency.
The case also claimed following the attack, the SCDC failed to properly investigate the incident and the attacking inmates were not punished or prosecuted.
Kareen Lee and Rashawn Baskins were also attacked during the incident and survived. Lee received $35,000 and Baskins received $50,000.
Copyright 2019 WMBF. All rights reserved.