Deputies investigating after body found in burning vehicle during shots fired investigation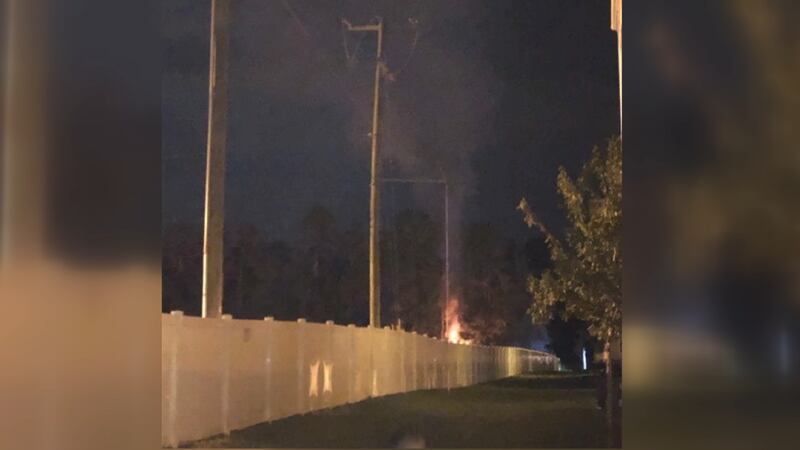 Updated: Aug. 28, 2019 at 5:42 PM EDT
LINCOLNVILLE, S.C. (WCSC) - Authorities are investigating after a body was found in a burning vehicle during a shots fired investigation in the Lincolnville area.
Officials with the Charleston County Sheriff's Office said the investigation began around 10:30 p.m. when deputies responded to a shots fired call near Magnolia Bay Apartments on 10765 Highway 78. Authorities say even though the address lists the incident location as Summerville, it's considered Lincolnville.
According to the sheriff's office, while deputies patrolled the area they saw a fire in a wooded area behind the apartments.
They then found a vehicle burning with a body in the driver's seat.
"It's a small community, very small-knit. So, there's a lot of grieving going on," Scott Hendricks, who works at the complex and lives nearby, said. "I'm appalled. It's ridiculous and something needs to be done about it, just so I can feel safe about having my kids out here."
Deputies were still trying to determine whether the death was related to the original shots fired call.
The sheriff's office is continuing the investigation.
Copyright 2019 WCSC. All rights reserved.