Columbia residents: Pay your parking tickets with school supplies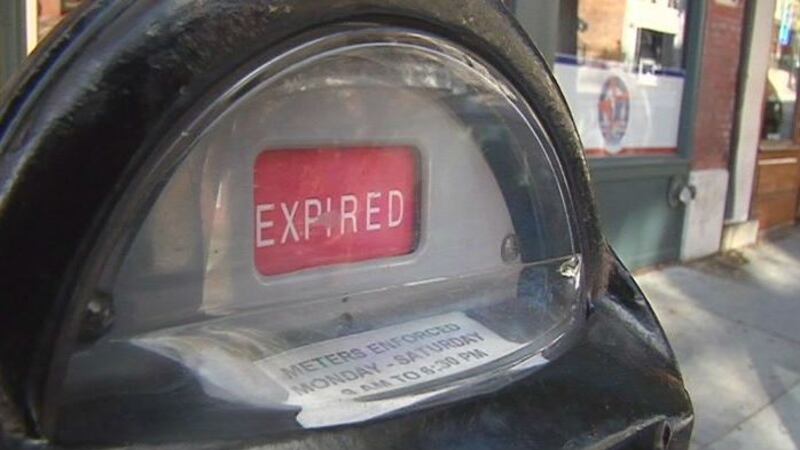 Updated: Aug. 9, 2019 at 6:17 PM EDT
COLUMBIA, S.C. (WIS) - Columbia residents who receive a parking ticket can pay it off with school supplies as Richland County kids look to head back to school.
Anyone issued a parking ticket between Aug. 9 and 21 can take advantage of "Donations for Citations."
Supplies must equal the value of the ticket.
Residents wishing to pay their parking ticket through supplies should drop those off at the City of Columbia Parking Services Department, 820 Washington St., during the week from 8:30 a.m. to 5:30 p.m.
The city said all supplies will go to students in the Midlands.
Columbia City Council made this effort possible by unanimously passing an ordinance in July.
Copyright 2019 WIS. All rights reserved.