Clemson Student Government releases statement following death of UofSC student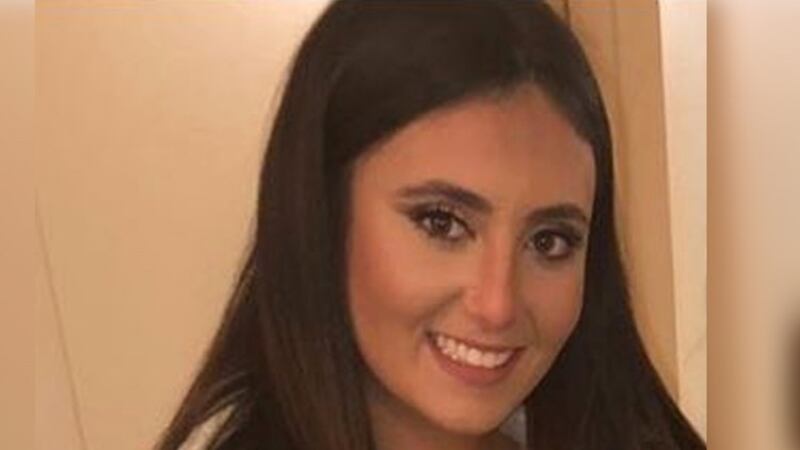 Published: Apr. 1, 2019 at 10:49 AM EDT
CLEMSON, SC (WIS) - The support for University of South Carolina students has been pouring in on campus and on social media since the death of Samantha Josephson.
The 21-year-old woman was killed last week after she was last seen at 2 a.m. leaving Five Points in a car. Nathaniel Rowland, 24, has been charged in her kidnapping and murder. He is currently being held at the Alvin S. Glenn Detention Center.
On Sunday, the Clemson University Undergraduate Student Government also offered a few words of consolation to the student body at UofSC following their peer's tragic death.
"The student body of Clemson University expresses condolences to our peers at the University of South Carolina," the statement read. "You are all in our thoughts and prayers as you grieve the loss of your fellow Gamecock and friend. We stand with you, as a unified South Carolina, and offer our support."
On Sunday, students at the University of South Carolina joined members of Samantha's family as they held a vigil remembering her life.
Samantha's father, Seymour, announced funeral services will be held for Samantha on April 3 at noon in East Princeton Junction, N.J.
Copyright 2019 WIS. All rights reserved.