Are residents in the Midlands drinking plastic in our water? An investigation shows the answer
Updated: Feb. 26, 2019 at 10:39 AM EST
COLUMBIA, SC (WIS) - As plastic waste begins to pile up in our oceans, rivers and some of the most pristine corners of the world, a question needs to be answered: Are we, in the Midlands, drinking plastic?
The main part of this' months-long investigation focuses on a floating island of plastic, trash, and natural debris right outside the headgates at the entrance of the Columbia Canal. This trash is sitting on top of the city's drinking water.
On a cool December day, Congaree Riverkeeper Bill Stangler spots a floating island of trash that is cleaned by city crews but always returns.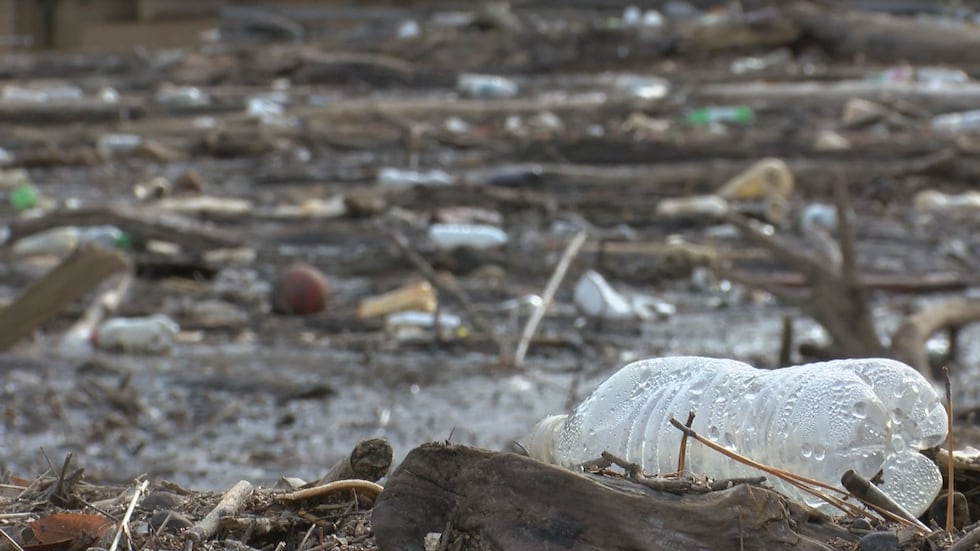 "Whenever we have a good rain event or some high water, this place ends up looking something like this," Stangler said. "Basketballs, plastic bottles, Styrofoam everywhere, plastic bags. One of the really important things is, if you live in the city of Columbia, this is your drinking water source."
We took our questions to Clint Shealy, the assistant city manager for Columbia Water. He says this has been happening for a few years, but the city routinely cleans the trash.
"Prior to the flood of 2015, our citizens wouldn't see that amount of debris accumulating there largely because the head-gates at that low head dam were open, allowing water to come freely into our canal system," Shealy said.
Now, officials say almost all of the headgates are shut, and trash racks they say would have caught the waste in flowing water, are out of operation. The debris is getting stuck at the opening of the canal and a fix will not happen tomorrow.
"We are in intense negotiations with FEMA for funding to repair our canal," Shealy said.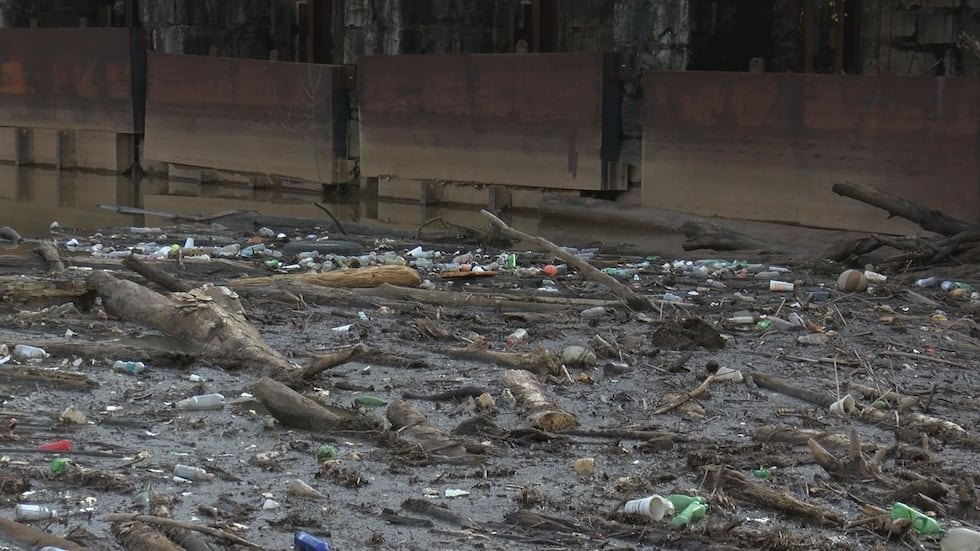 We wanted to learn if our plastic waste and the floating trash island was getting into our drinking water. We took water samples to find out.
We enlisted the help of Sarah Kell, a graduate student at the College of Charleston. Part of her work revolves around finding microscopic pieces of plastic, also known as microplastics. Over time, bigger pieces of plastic waste break down, becoming smaller and smaller.
"Microplastics have been found worldwide, in all water bodies, even the Arctic Sea ice," Kell said.
If it is happening in the Arctic, we wanted to know what is in our water samples. One of our first samples comes from the water of the Columbia Canal.
"I'm really confident that we find microplastics in each of the samples," Kell said.
We sampled water from the Congaree River and Lake Murray, the later, also a source of drinking water of Midlands residents.
We took water from the natural sources, to see what plastic waste was occurring in the water before filtering. Kell then took samples from six different tap water sites around Columbia, including at WIS-TV and the State House and sampled 6 different brands of bottled water.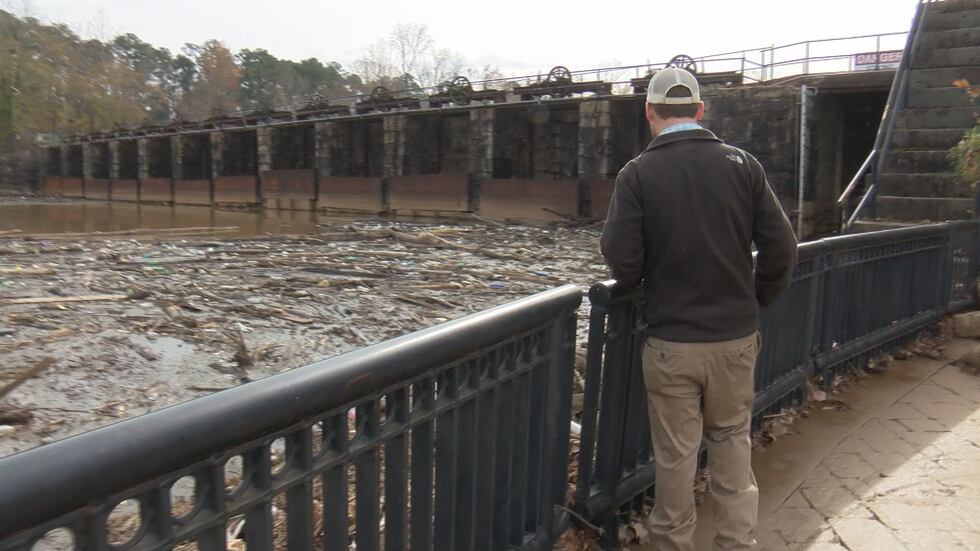 The samples are a first step to finding out just how much plastic is in our drinking water, even after it is filtered.
Here's a look at where we tested the water.
In Part 2 of our series which airs Tuesday, at 6 p.m., we will reveal the results of the study, for now, we can tell you, you are probably drinking plastic.
Copyright 2019 WIS. All rights reserved.