Low magnitude earthquake reported in Fairfield Co.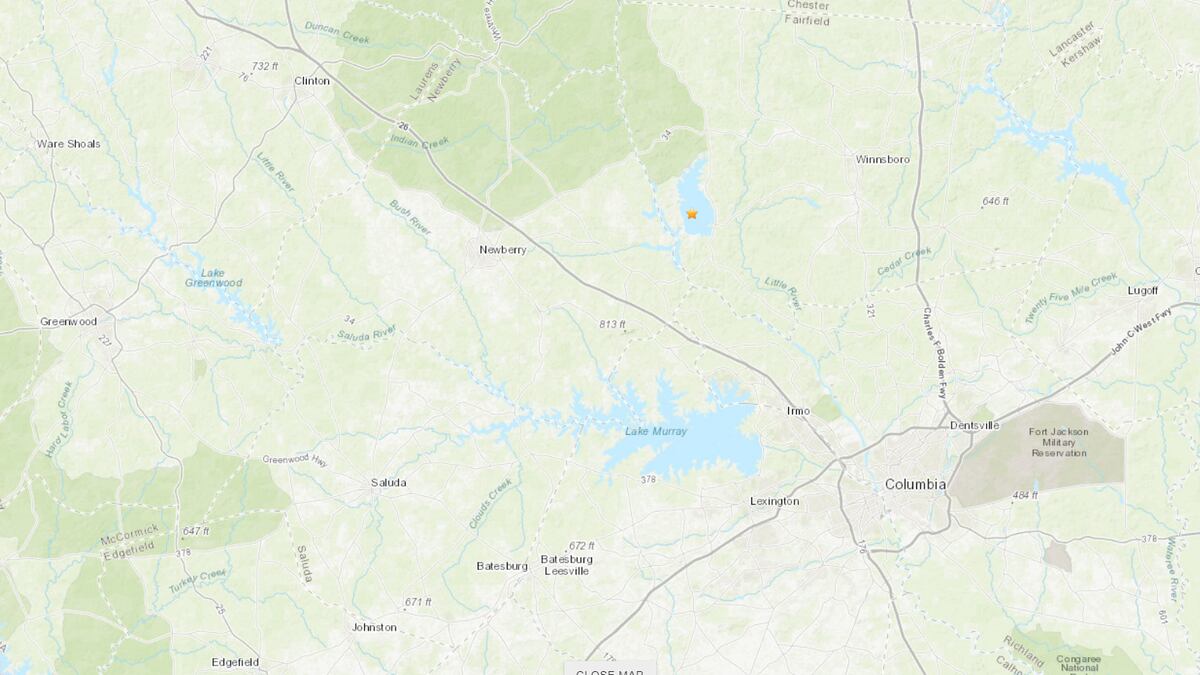 Published: Jan. 24, 2019 at 5:08 PM EST
FAIRFIELD COUNTY, SC (WIS) - A minor earthquake has been reported in Fairfield County.
Officials said that a 2.5 magnitude earthquake occurred at 4:03 a.m. Thursday.
The South Carolina Emergency Management Division says there are no reports of damages or injuries, as would be expected with a low magnitude quake.
Copyright 2019 WIS. All rights reserved.