SC lawmakers want to regulate lobbying at the local level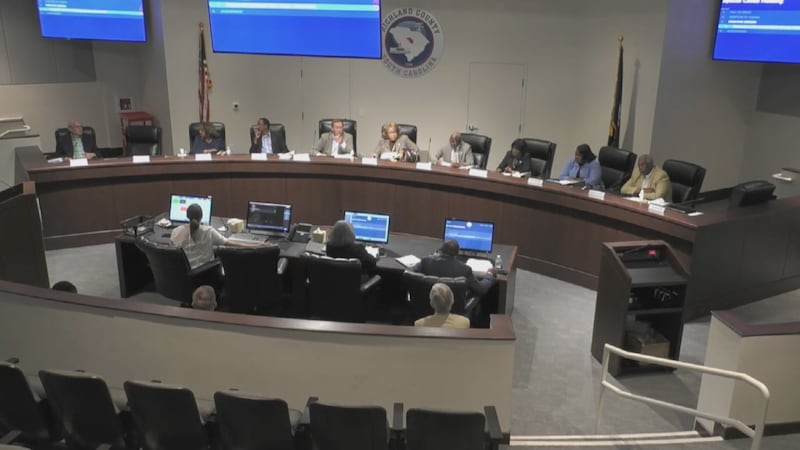 Published: Jan. 16, 2019 at 8:45 PM EST
COLUMBIA, SC (WIS) - Changes could be coming to better regulate who is trying to influence decisions in your town -- school board or county.
Lawmakers filed a bill Wednesday morning to regulate lobbying efforts at a local level. They sadi there isn't a system in place right now.
"It's a no-brainer," Rep. Seth Rose (D-Richland) said.
Rose, who served on the Richland County Council for two terms before running for the House, is co-sponsoring this bill with Representative and House Judiciary Committee Chairman Peter McCoy (R-Charleston).
Their bill is asking to amend the definition for lobbyist and public officials so it applies to the local level. Anyone who is influencing local officials will have to go through the same process they would if they wanted to lobby at the State House.
Any individual or group who has paid or will be paying to lobby will be required to register as a lobbyist.
Rep. Rose said this will increase openness and transparency in local government.
"At the local level, you have much fewer elected officials that are serving and there are millions of dollars being allocated on various projects," he said. "We need to have the same accounting principles for who is lobbying local government as we do at the state level."
Rep. Rose said, if people fail to disclose information, they will face fines. Depending on the infraction, the people or group could be banned from lobbying altogether.
Governor Henry McMaster touched on this while unveiling his executive budget Tuesday morning. Gov. McMaster wants to set aside some funds for increased lobbyist registration and investigations.
Copyright 2019 WIS. All rights reserved.