2 arrested in fatal New Year's Eve armed robbery; sheriff says 35 murders in Richland Co. in 2018
Updated: Jan. 9, 2019 at 3:37 PM EST
COLUMBIA, SC (WIS) - Richland County Sheriff Leon Lott says 2018 went out with the wrong kind of bang when a man was killed in his own front yard in an armed robbery gone wrong.
Sheriff Leon Lott says two people have been arrested in connection to the New Year's Eve murder of a man on South Highland Forest Drive. Marion L. Berry II, 39, was killed on Dec. 31., 2018. The sheriff's department have arrested Marquoise Isaiah Mickel and Bryheem Kamise Oakman, both 20, and charged the pair with murder and armed robbery.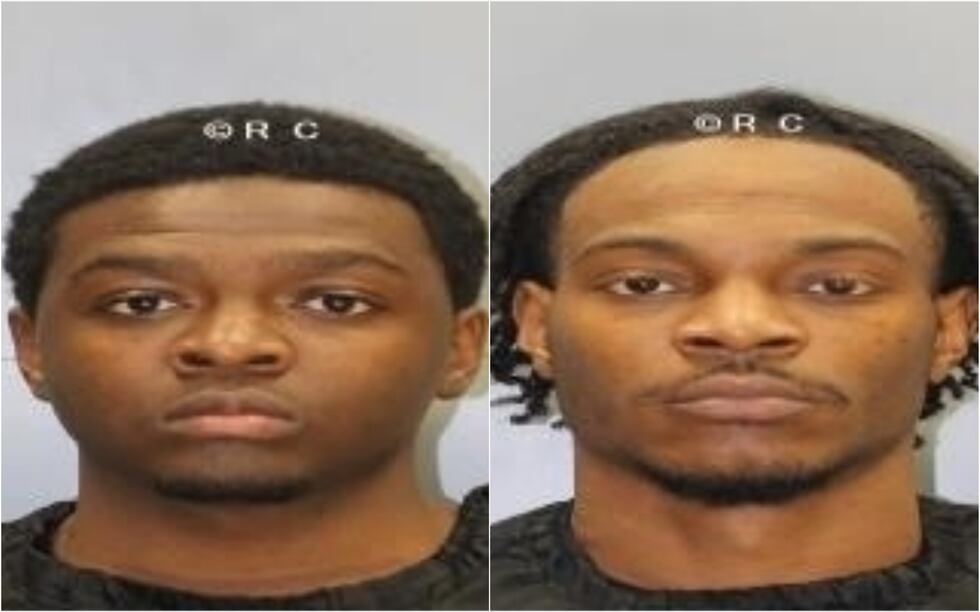 Berry's death brings the total number of homicides to 35 in 2018. In all, seven of those ruled justified. The victims in those crimes ranged from a 2-year-old child to a 68-year-old father of 16.
"Lives were ruined and lost by this senseless violence," Lott said. "But this is a community problem, not just a law enforcement problem; the marjority of these suspects were barely adults."
Lott says a number of those arrested were younger than 25 years old.
Copyright 2019 WIS. All rights reserved.